Retirement Living Ahead of the Curve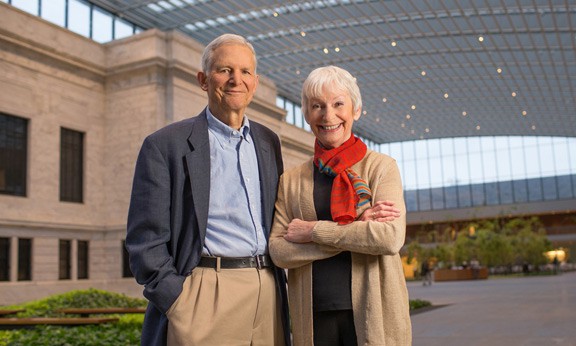 For many of us, life has come full circle and we find ourselves at an extraordinary time in life when we can once again focus on new discoveries, intellectual and artistic pursuits and a healthy, active lifestyle.
Judson Smart Living® at Judson Park in Cleveland, Ohio offers Retirement Living in a tranquil, suburban setting. Just open the door to feel as if you are in your own private park. Built into the hillside, Judson Park is a wonderful environment that takes advantage of the natural terrain – offering residents a setting of well-maintained grounds which feature gardens, walkways and a beautiful waterfall.
Within Judson Park, there are programs and activities to capture the most diverse of interests. Surrounding Judson Park is a neighborhood enriched by extraordinary cultural, educational, and philanthropic institutions.
Residents enjoy access to the wide array of amenities of Cleveland Heights, and it's only moments away from all of the exceptional attractions that University Circle has to offer.
Transportation is also available between Judson Park and Judson Manor, so that residents may take advantage of various activities, dining experiences and special programs as well as other destinations around downtown Cleveland.