Judson Career Opportunities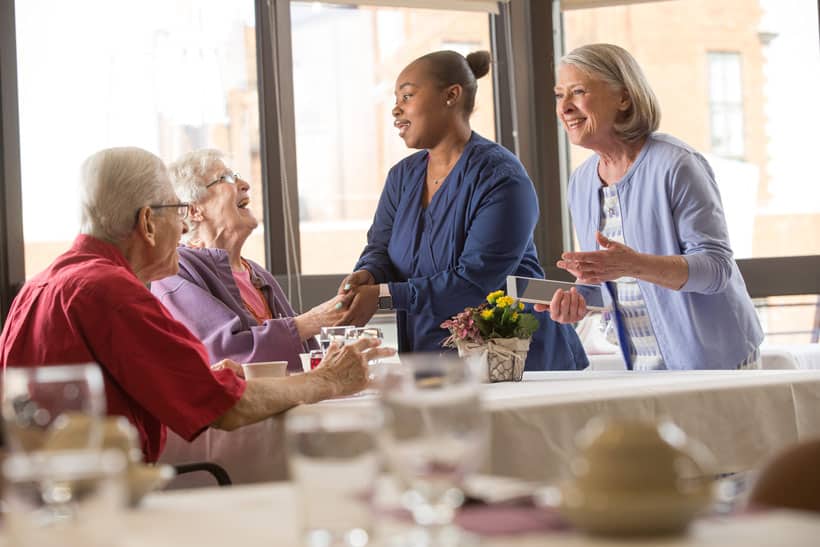 Judson's mission is to bring community to life. We are a unique group of individuals who work together to ensure only the best service and care possible for our residents, creating an environment that encourages their independence and individuality.
If you are committed to connecting, engaging and supporting older adults, we encourage you to review our open positions and apply online.
---
For General Questions and Inquiries:
Judson Services, Inc.
Human Resources Department
2181 Ambleside Drive
Cleveland, OH 44106
Phone: (216) 791-2685
Fax: (216) 791-2481
Email: recruiting@judsonsmartliving.org