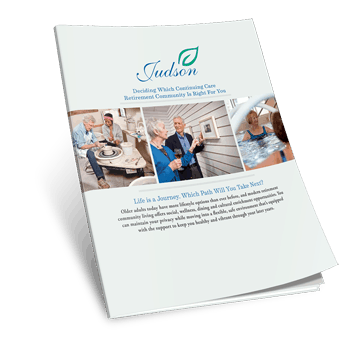 Comparing a Condo with a Continuing Care Retirement Community—A Free Guide
Is a condo or town home really the right move—or just an in-between choice?
Discover Judson at Home Membership
In addition to offering the most senior living options in Northeast Ohio, Judson also offers Judson at Home, a service that supports older adults with their goal of continuing to live independently at home. When you become a member, you are connected to all Judson offers. To learn more about Judson at Home call (216) 292-9563
For more information about Judson call: (216) 791-2004
Latest from the Blog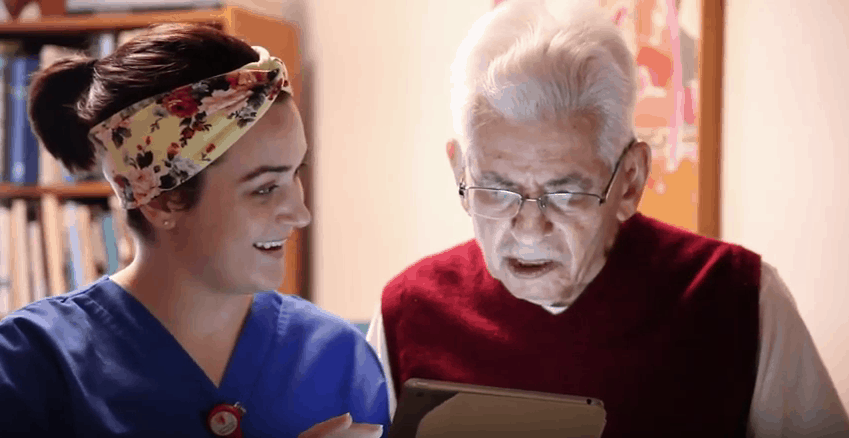 November 22, 2017
[embed]https://www.youtube.com/watch?v=_-idTz6XKYg[/embed] At Judson, high quality personalized care is at the center of everything we do . . .
Read More