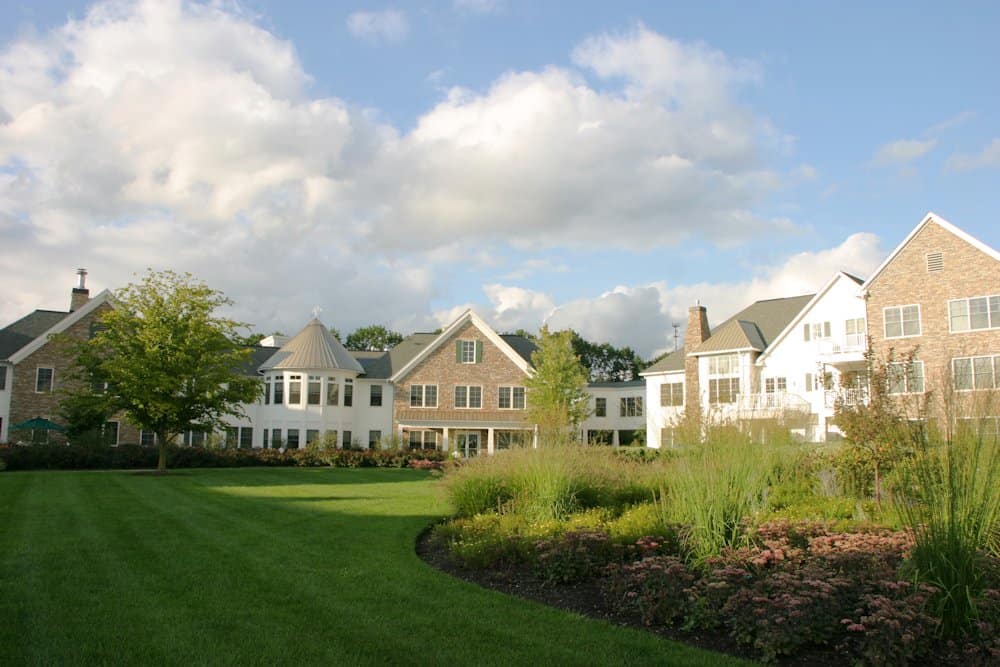 A Continuing Care Retirement Community (CCRC) is an organization that provides housing, social and healthcare services to older adults.
While there are a variety of types of CCRCs, generally they are multi-building campuses or large single buildings that provide independent living cottages or apartments, some type of supportive health services (usually skilled nursing and assisted living apartments) and social and recreational services such as dining areas, activity programs, exercise facilities, libraries, computer centers, craft and hobby areas are common as well as housekeeping and laundry services.
Most CCRCs require an entrance fee, which may or may not be refundable, and a monthly fee which varies depending on the type of CCRC contract.
Explore Judson's Continuing Care Retirement Communities: