What is Judson at Home Membership?
Sign up for a complimentary webinar to Learn More >
Unparalleled Short-term Rehab
Now Offered in Spacious, Renovated, Private Suites. Learn More >
Expand Your Point of View!
Reserve a Renovated Suite on Judson Manor's 11th Floor Today! Learn More >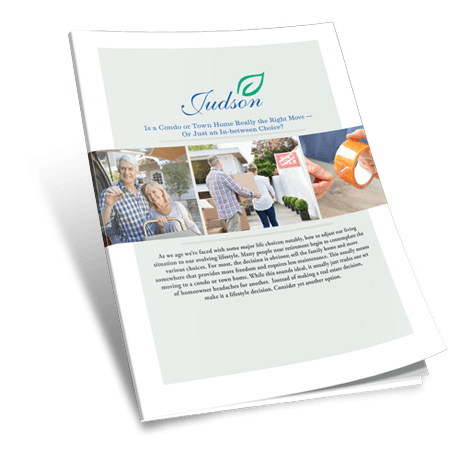 Comparing a Condo with a Continuing Care Retirement Community—A Free Guide
Is a condo or town home really the right move—or just an in-between choice?
 Retirement Living in Cleveland, Ohio
With the most senior living options in Northeast Ohio, Judson makes it easy to stay connected to your circle of friends and family, and, at the same time, widen your social circle to include all the new friends and neighbors that you will meet at the Judson community of your choice.
For more information call: (216) 791-2004
Latest from the Blog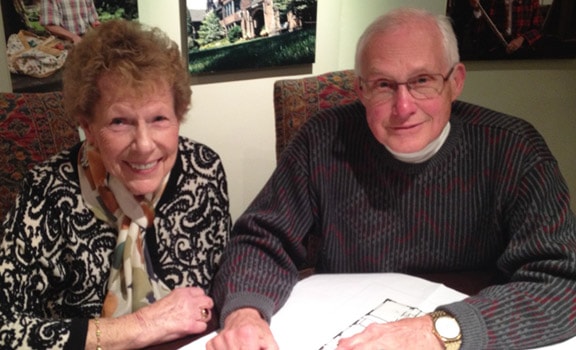 February 9, 2016
Last year Judson and Case Western Reserve University announced a one-of-a-kind partnership, of which dozens of residents have already taken advantage. . . .
Read More