View Featured Available Apartments
A Limited Number of Apartments Remain Available at South Franklin Circle. Click Here >
Live Large with Less Square Footage
Discover Small Space Living at Judson Park. Learn More >
University Circle Living
Retire in Style in Cleveland's Cultural, Educational
and Healthcare hub. Learn More >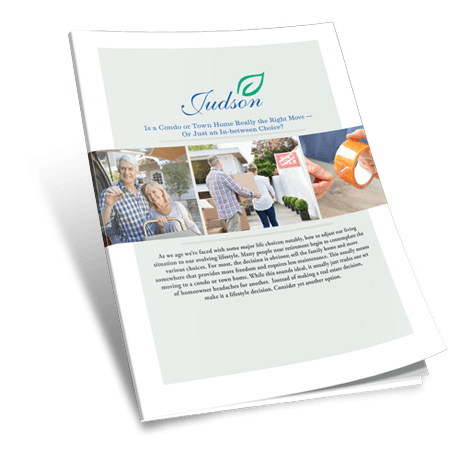 Comparing a Condo with a Continuing Care Retirement Community—A Free Guide
Is a condo or town home really the right move—or just an in-between choice?
 Retirement Living in Cleveland, Ohio
With the most senior living options in Northeast Ohio, Judson makes it easy to stay connected to your circle of friends and family, and, at the same time, widen your social circle to include all the new friends and neighbors that you will meet at the Judson community of your choice.
For more information call: (216) 791-2004
Latest from the Blog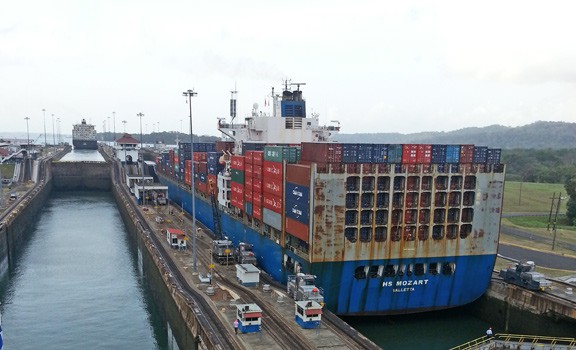 July 22, 2016
Adventures in Retirement is an occasional series highlighting how independent living residents at Judson are making the most of this next chapter of t . . .
Read More