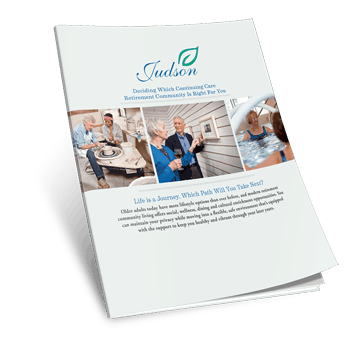 Comparing a Condo with a Continuing Care Retirement Community—A Free Guide
Is a condo or town home really the right move—or just an in-between choice?
Retirement Living in Cleveland, Ohio
With the most senior living options in Northeast Ohio, Judson makes it easy to stay connected to your circle of friends and family, and, at the same time, widen your social circle to include all the new friends and neighbors that you will meet at the Judson community of your choice.
For more information call: (216) 791-2004
Latest from the Blog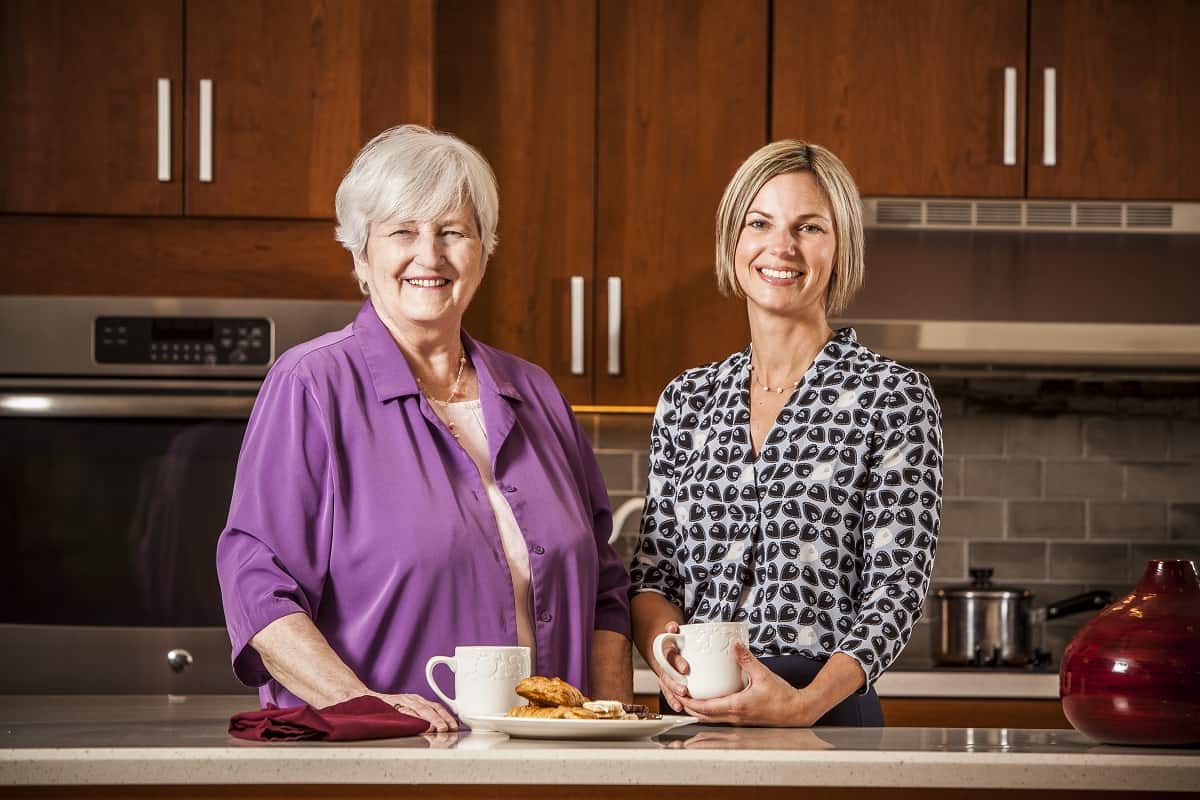 July 19, 2017
As Judson's newly appointed chief collaborative health officer, Kendra Urdzik works with the vice presidents of each campus and of the Judson Home C . . .
Read More