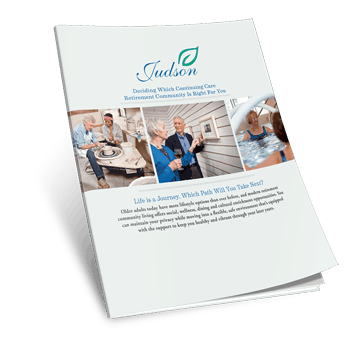 Not All Retirement Communities are Created Equal
But with more lifestyle options than ever before, how do you decide which community is right for you? The Consumer Resource Guide can help you discover how to choose the community that best suits your needs.
 Retirement Living in Cleveland, Ohio
With the most senior living options in Northeast Ohio, Judson makes it easy to stay connected to your circle of friends and family, and, at the same time, widen your social circle to include all the new friends and neighbors that you will meet at the Judson community of your choice.
For more information call: 1-888-574-1906
Latest from the Blog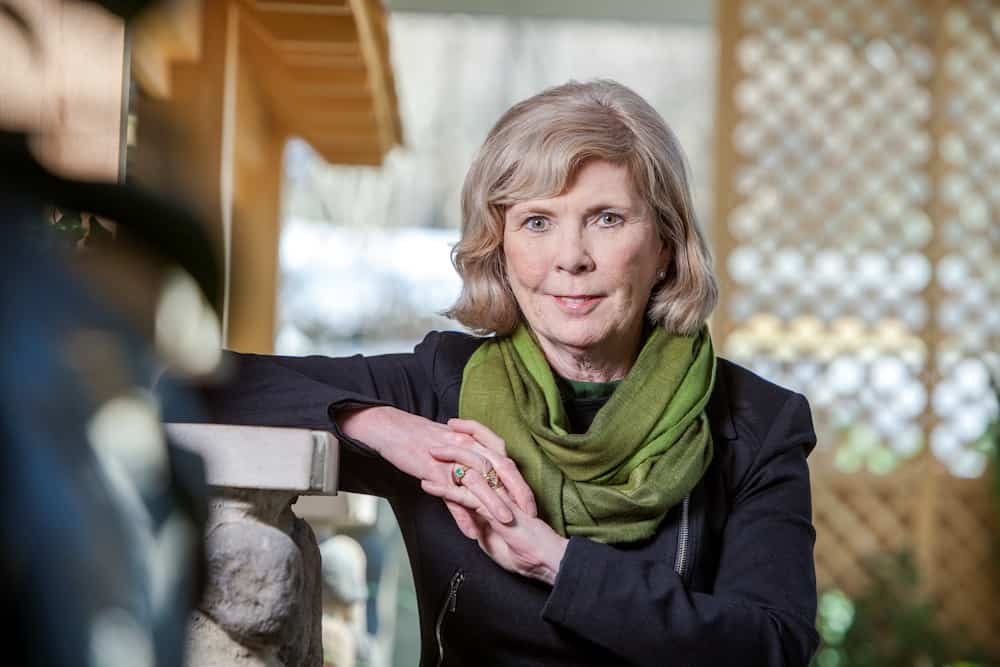 July 30, 2015
Imagine a long rope—a tether—with Judson holding one end and a family living at home secured to the other. There's lots of leeway, yet a strong . . .
Read More