Retirement Living
Senior living the way it's meant to be.
University Circle Living
Retire in style in Cleveland's cultural, educational
and healthcare hub.

Define Your Retirement Lifestyle
Comfort, freedom, security and peace of mind at South Franklin Circle.
Experience Chagrin Falls
Discover great shops and restaurants in this
New England-inspired small town.
Senior Living at its Finest
Experience Judson's active community lifestyle.
 Retirement Living in Cleveland, Ohio
With the most senior living options in Northeast Ohio, Judson makes it easy to stay connected to your circle of friends and family, and, at the same time, widen your social circle to include all the new friends and neighbors that you will meet at the Judson community of your choice.
For more information call: 1-888-574-1906
Latest from the Blog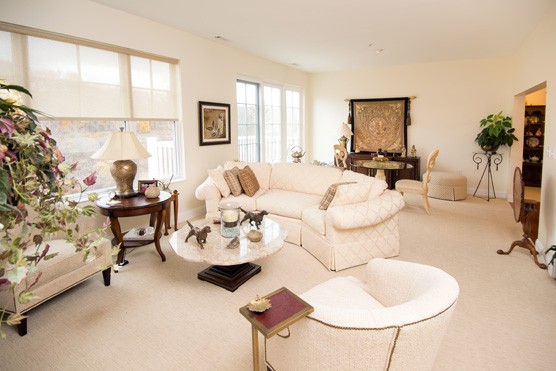 November 17, 2014
In this monthly series, you'll meet South Franklin Circle residents who will offer you an intimate look inside their homes. Whether it's a cottage . . .
Read More