Retirement Living in Cleveland, Ohio
With the most senior living options in Northeast Ohio, Judson makes it easy to stay connected to your circle of friends and family, and, at the same time, widen your social circle to include all the new friends and neighbors that you will meet at the Judson community of your choice.
For more information call: 1-888-574-1906
Happenings Around Judson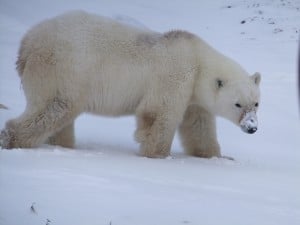 April 23, 2014
This is the first post in the South Franklin Circle Adventure Series highlighting how independent living residents are making the most of their golden . . .
Read More