Watch the video to learn more about short-term rehab at Judson
Judson's consistently rated 5-Star Rehabilitation Center offers quality short term rehab and clinical services for individuals recovering from an illness, surgery or injury after a hospital stay. The Judson Rehabilitation Center, with an emphasis on personalized care plans and coordinated interdisciplinary care, meets the needs of patients with complex medical issues, facilitating their speedy recovery and transition back home.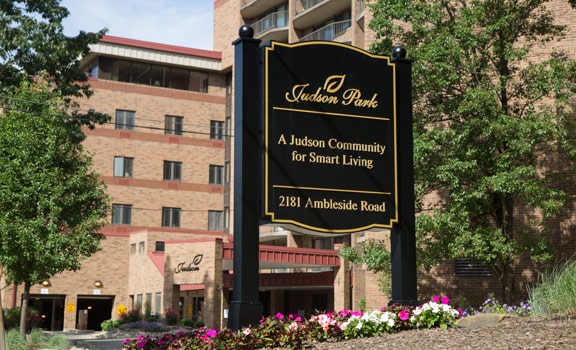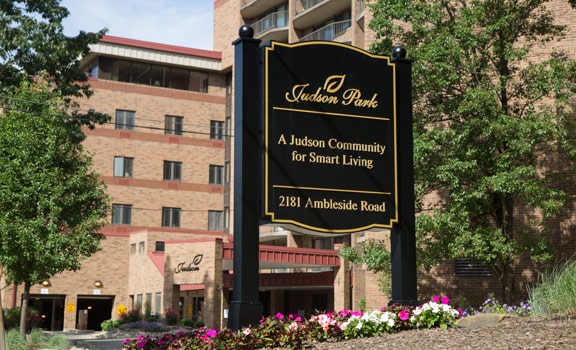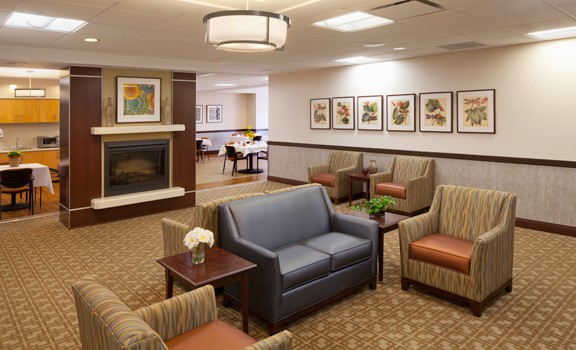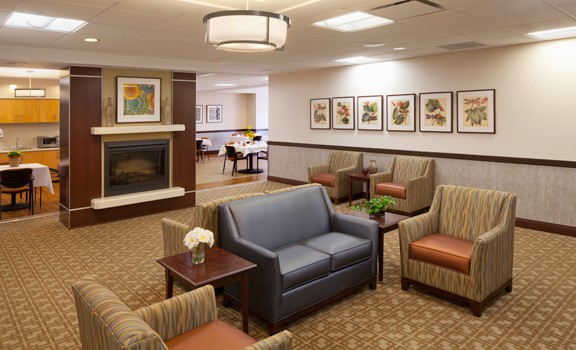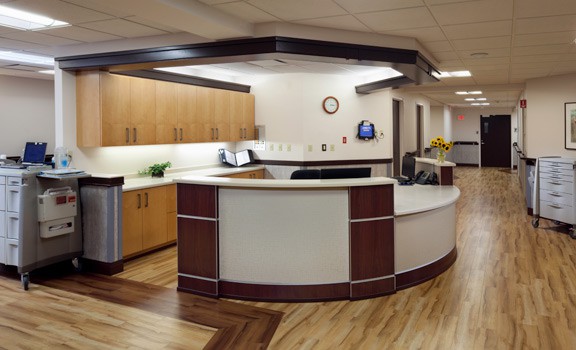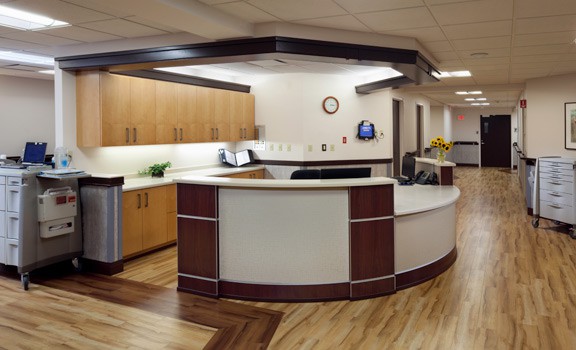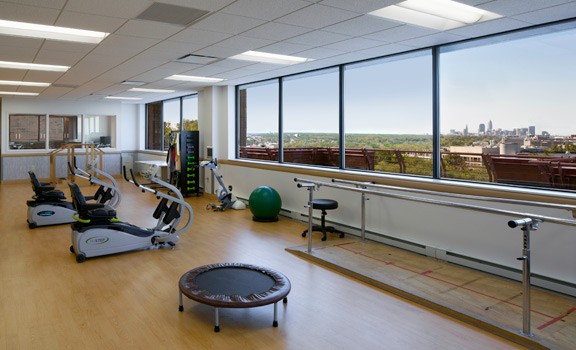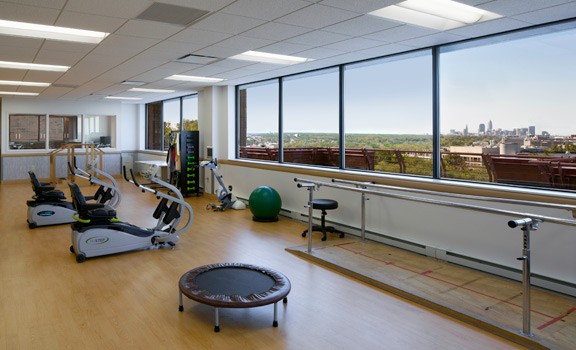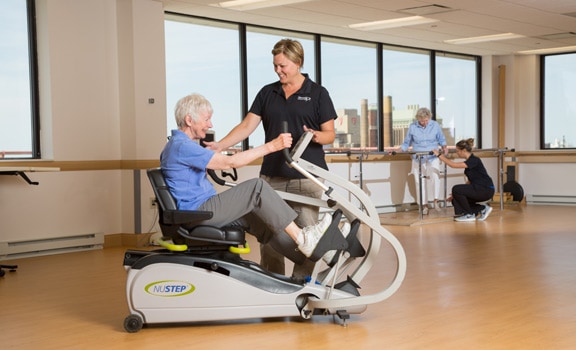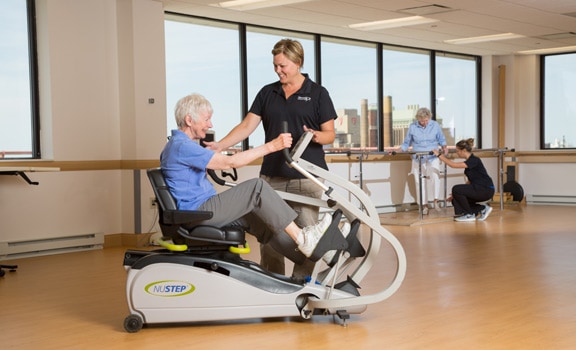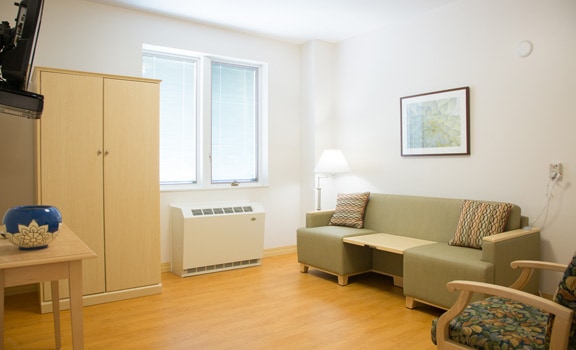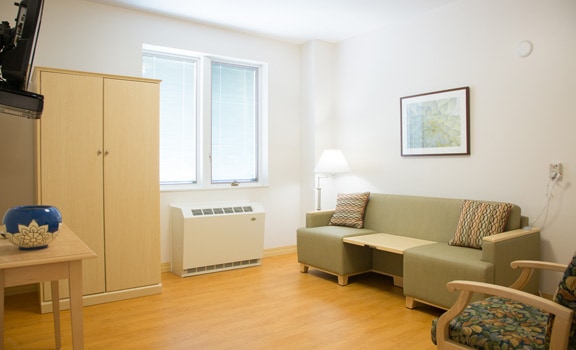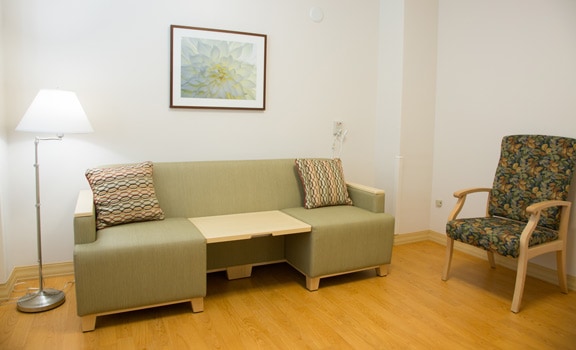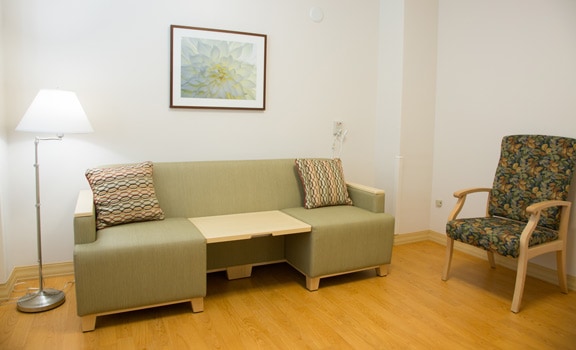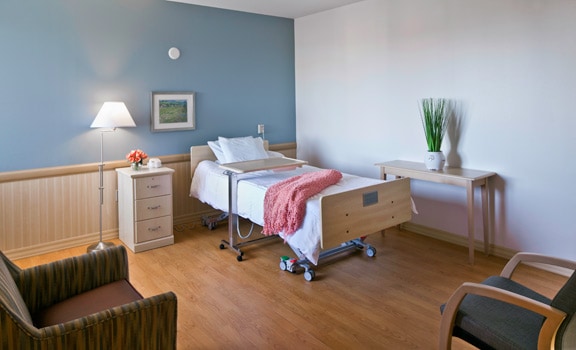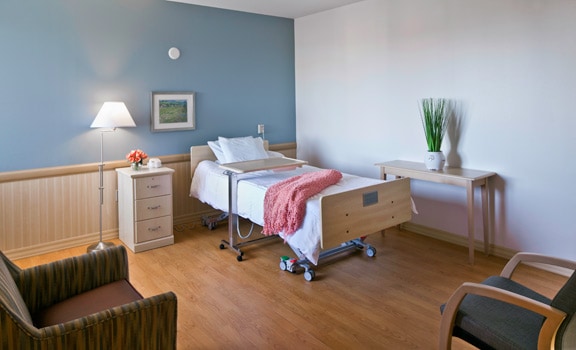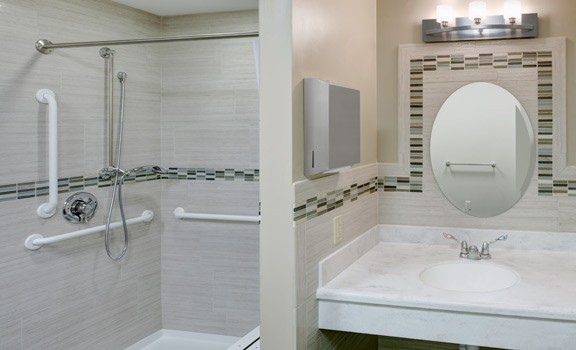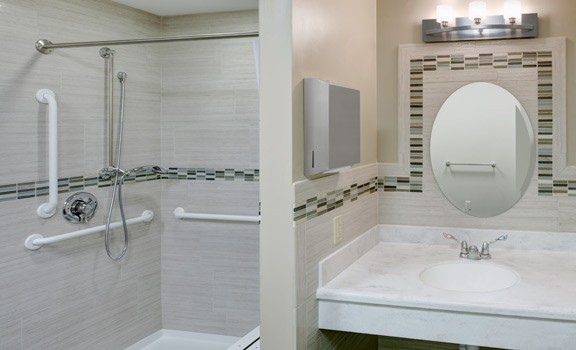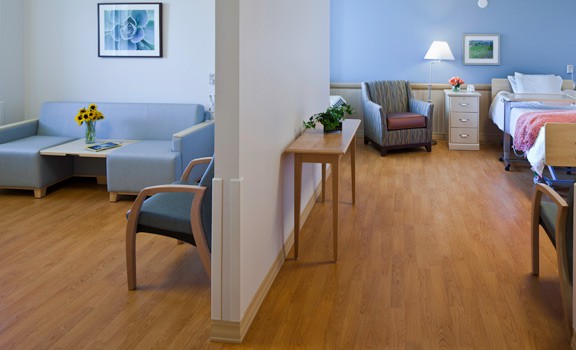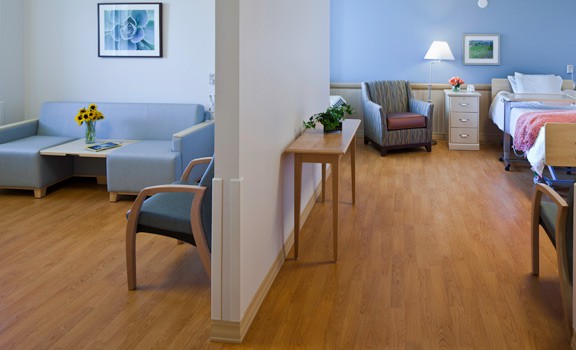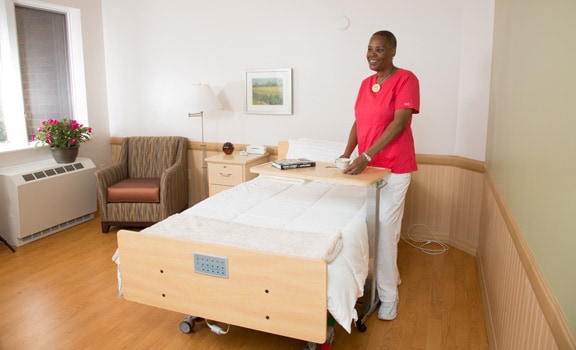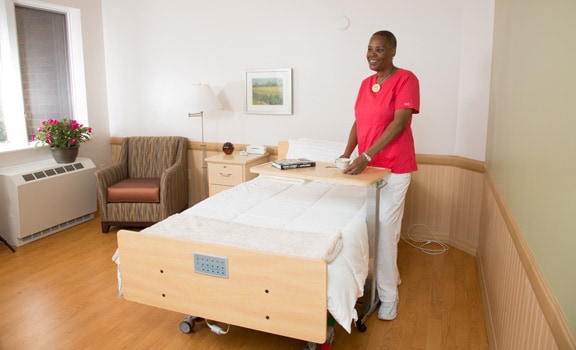 Conditions We Treat:
Stroke and other neurological conditions such as Parkinson's
Joint replacement
Cardiac and pulmonary conditions
Orthopedic conditions
Neuromuscular de-conditioning
Post –surgical recovery
Specialized wound care
Why Choose Judson's Short-Term Rehabilitation Center:
Frequent 5-Star rating from Centers for Medicare and Medicaid Services. See medicare.gov
Staffing ratios are above industry and state standards
Medical staff from all major hospitals including Cleveland Clinic, University Hospitals and MetroHealth
High Satisfaction Results—93 percent of patients said they would recommend Judson's Rehabilitation Center to a friend
Amenities:
Newly renovated, private suites with private bathrooms
Newly renovated therapy department offering physical, occupational, speech and aquatic therapies
Free valet parking for visitors and family members
24/7 visitation for friends and family
Have More Questions About Short-term Rehab Care?