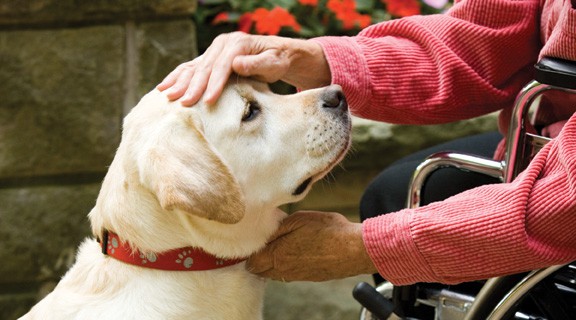 Residential long-term care, short-term skilled nursing and rehabilitative care are provided at our Judson Health Center.
Collaboration with the area's leading medical centers and universities, combined with a nurturing professional healthcare team, ensures the best possible care. Judson is Medicare and Medicaid certified.
Services offered at the Judson Health Center include:
Board Certified Physicians
Nurse practitioners
Registered nurses
Resident care managers
Physical, occupational and speech therapists
Aquatic and massage therapists
Social work and psychological services
Dementia care
Medical, dental, podiatry, dermatology, audiology and ophthalmology services available
Judson's consistently rated 5-Star Rehabilitation Center in Cleveland, Ohio, offers quality rehabilitative and clinical services for individuals recovering from an illness, surgery or injury after a hospital stay. The Judson Rehabilitation Center, with an emphasis on personalized care plans and coordinated interdisciplinary care, meets the needs of patients with complex medical issues, facilitating their speedy recovery and transition back home.
Why Choose the Judson Health Center:
Staffing ratios are above industry and state standards
Medical staff from all major health systems including Cleveland Clinic, University Hospitals and MetroHealth