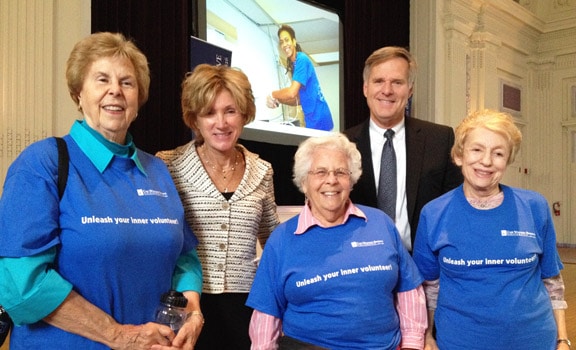 Judson-Case Western Reserve University Partnership
Judson and Case Western Reserve University established a partnership that gives Judson residents greater access to lifelong learning opportunities, special events, programs and facilities at the University.
It also serves as an added incentive for Case Western Reserve alumni and other older adults to choose Judson when shopping for a retirement community.
Attractive Discount for Alumni
Judson offers Case Western Reserve University alumni, faculty and staff a $10,000 discount off of an independent living entry fee for either of its Judson Park or Judson Manor communities, as well as a relocation package.
See our Lifelong Learning Options. It's never too late to learn something new! >
Get more benefits with our Community Card Program >
See Partnership Programs and Events >