Date: Fri., February 3, 2017, 4:30 pm - Wed., May 10, 2017, 8:00 pm
Location: Judson Park
1801 Chestnut Hills Drive
Cleveland Heights, OH 44106
Gallery hours are 9:00 a.m. – 8:00 p.m.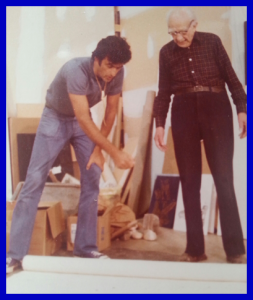 Admission is free

About the Artist
Works by Al Cahen, former Judson Art Center volunteer, and current Judson Park resident. Collaborators include Mary Cahen, wife, former Judson Art Studio Volunteer, and current Judson Manor resident and Ivy Volper, former Judson Park resident.