Date: Wed., January 24, 2018, 7:30 pm
Location: South Franklin Circle
Please join us for an engaging presentation by Ambassador Heather Hodges President and Ambassador in Residence, Cleveland Council on World Affairs.
The Chautauqua Room
South Franklin Circle Community Center
16575 S. Franklin Street
Chagrin Falls, OH 44023
Complimentary Valet Parking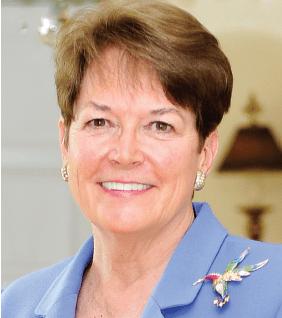 Ambassador Heather Hodges became the President and Ambassador-in-Residence at the Cleveland Council on World Affairs in 2011 after retiring from 31 years in the Foreign Service. Ms. Hodges did consular work in Venezuela and Guatemala. She was Consul General in Bilbao, Spain, and was deputy chief of mission in Managua, Lima, and Madrid.
In Washington she was Peru desk officer and Deputy Director of Cuban Affairs, and had a fellowship to work on the Senate Subcommittee for Immigration and Refugee Affairs. She was Principal Deputy Assistant Secretary of State for Human Resources from 2006-2008. Ms. Hodges
was Ambassador to Moldova from 2003-2006 and Ambassador to Ecuador from 2008-2011.
Ms. Hodges is a native of Westlake, Ohio and a graduate of Magnificat High School. She has a B.A. in Spanish from St. Catherine University in St. Paul, Minnesota, and an M.A. from New York University. She was elected to the American Academy of Diplomacy in 2011 and is on the Advisory Council of Rainforest Trust, a U.S.-based nonprofit environmental organization.
The South Franklin Circle Dialogue Series offers stimulating forums designed to inform and inspire the community, and is supported through donations to the Judson Foundation.
To RSVP for this complimentary event, please call (440) 247-1300 or complete and submit the form below.
Presenting Sponsor: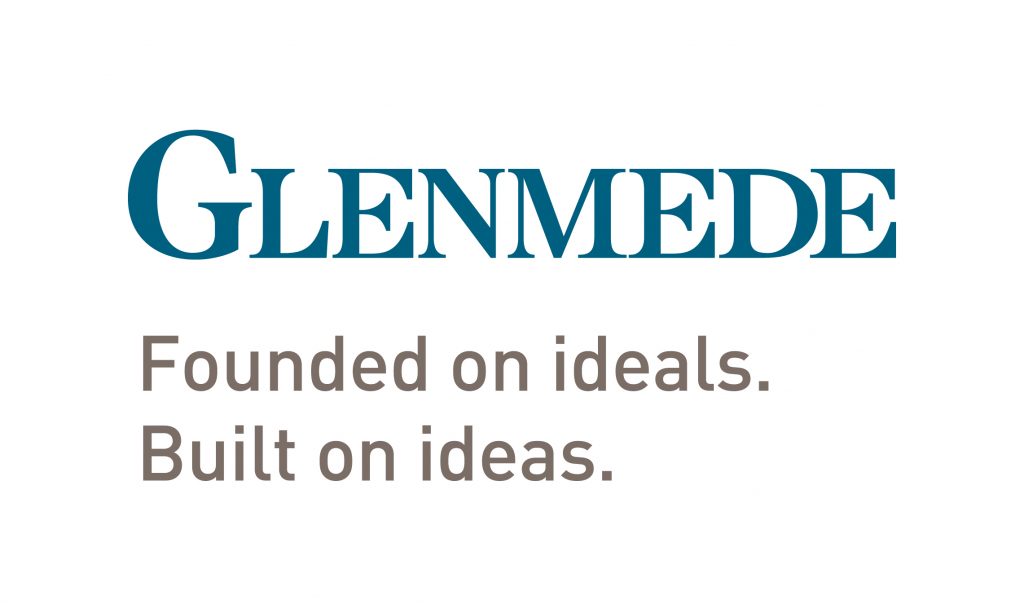 Community Partner: