Date: Tue., February 12, 2019, 7:30 pm
Location: South Franklin Circle
Please join us for an engaging conversation with Paul Dolan, President of the Cleveland Indians.
The Chautauqua Room
South Franklin Circle Community Center
16575 S. Franklin Street
Chagrin Falls, OH 44023
Complimentary Valet Parking
The Dolan family's ownership of the Cleveland Indians began its 19th season in 2018. Paul continues to serve as Chairman and Chief Executive Officer of the Indians, roles that he accepted prior to the 2011 season. He began as Vice President, General Counsel of the Indians upon joining the organization in 2000 and later served as the club's President from 2004-10.
Paul was born and raised in nearby Chardon, Ohio where he attended high school at Gilmour Academy in Gates Mills. He graduated from St. Lawrence University in 1980 and received his Juris Doctorate from University of Notre Dame's Law School in 1983.
Paul is involved in various business interests throughout Northeast Ohio and is engaged with many philanthropic and civic boards throughout the Northeast Ohio community.
The South Franklin Circle Dialogue Series offers stimulating forums designed to inform and inspire the community, and is supported through donations to the Judson Foundation.
To RSVP for this complimentary event, please call (440) 247-1300 or complete and submit the form below.
Presenting Sponsor: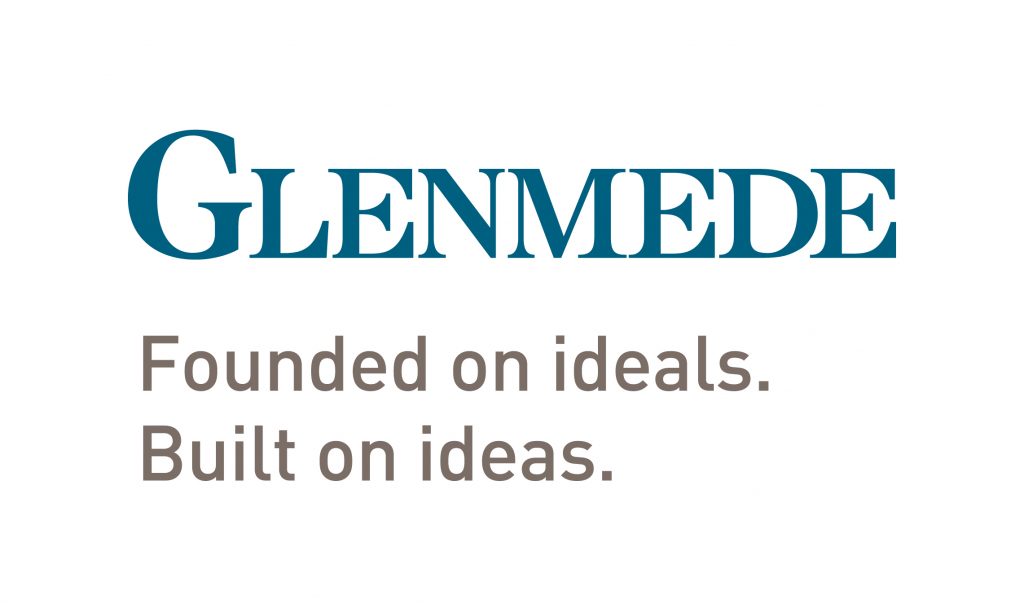 Community Partner: