Date: Tue., February 13, 2018, 7:30 pm
Location: South Franklin Circle
Please join us for an engaging discussion about Cleveland with Jane Campbell, Former Mayor of Cleveland, Director of Washington Office for Advocacy, National Development Council and Cordell Stokes, Chairman and CEO for CLC Stokes Consulting Group, LLC and
son of former Cleveland Mayor Carl Stokes
The Chautauqua Room
South Franklin Circle Community Center
16575 S. Franklin Street
Chagrin Falls, OH 44023
Complimentary Valet Parking
Jane Campbell has spent decades in public service in a variety of roles, on the local, state and federal level. Before serving in her current positions as director of the Washington D.C. office of the National Development Council and president of Women Impacting Public Policy, Campbell was the first female mayor of Cleveland, president of the National Conference of State Legislatures. Governing Magazine named her 2000's Public Official of the Year while she was county commissioner for Ohio's largest county.
Cordell Stokes has over 15 years of professional, executive experience in non-profit and private sector management. He has served as a federal and state consultant and has much experience in small, medium and large national business development. Formerly, Stokes served as Managing Partner for Branch-Hernandez & Associates for the State of Ohio division, and served two terms with the National Aeronautics and Space Administration (NASA) Minority Business Resource Advisory Committee.
The South Franklin Circle Dialogue Series offers stimulating forums designed to inform and inspire the community, and is supported through donations to the Judson Foundation.
To RSVP for this complimentary event, please call (440) 247-1300 or complete and submit the form below.
Presenting Sponsor: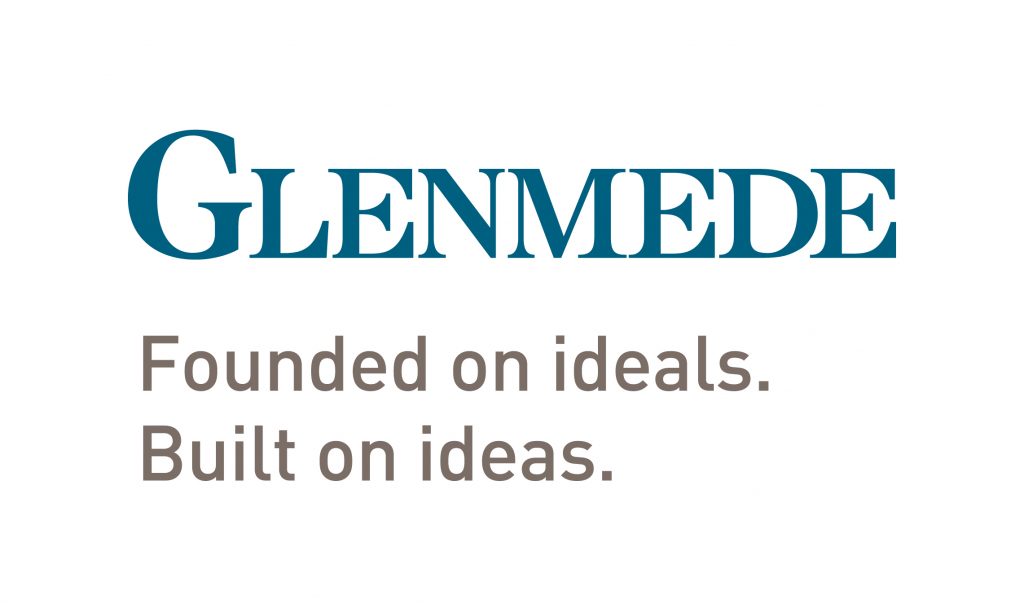 Community Partner: