Date: Fri., January 6, 2017, 4:30 pm - Sun., February 26, 2017, 8:00 pm
Location: Judson Park
1801 Chestnut Hills Drive
Cleveland Heights, OH 44106
Gallery hours are 9:00 a.m. – 8:00 p.m.
Admission is free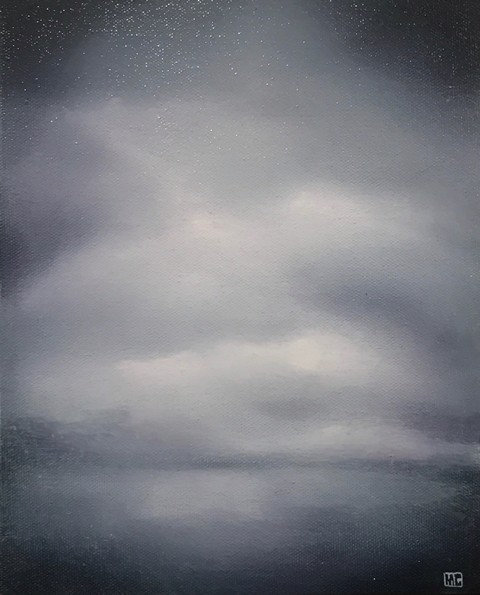 About the Artist
Michael Greenwald was born in Oxford, England and grew up in Cleveland Heights, where he still lives. He attended Skidmore College in Saratoga Springs, New York (1988-1992) studying anthropology and sculpture.
Upon graduation he traveled, settling in Tokyo and then California. Returning to Cleveland, Michael attended classes at the Cleveland Institute of Art and was awarded the Portfolio Scholarship Award for two consecutive years (1996 and 1997). Michael maintains a studio in downtown Cleveland and a small gallery in Cleveland's Gordon Square neighborhood.
Michael's work is held in numerous collections across the country and has had gallery representation in Ohio, New York and California. His work has also appeared in numerous publications including New American Painters, Studio Visit Magazine and American Art Collector.