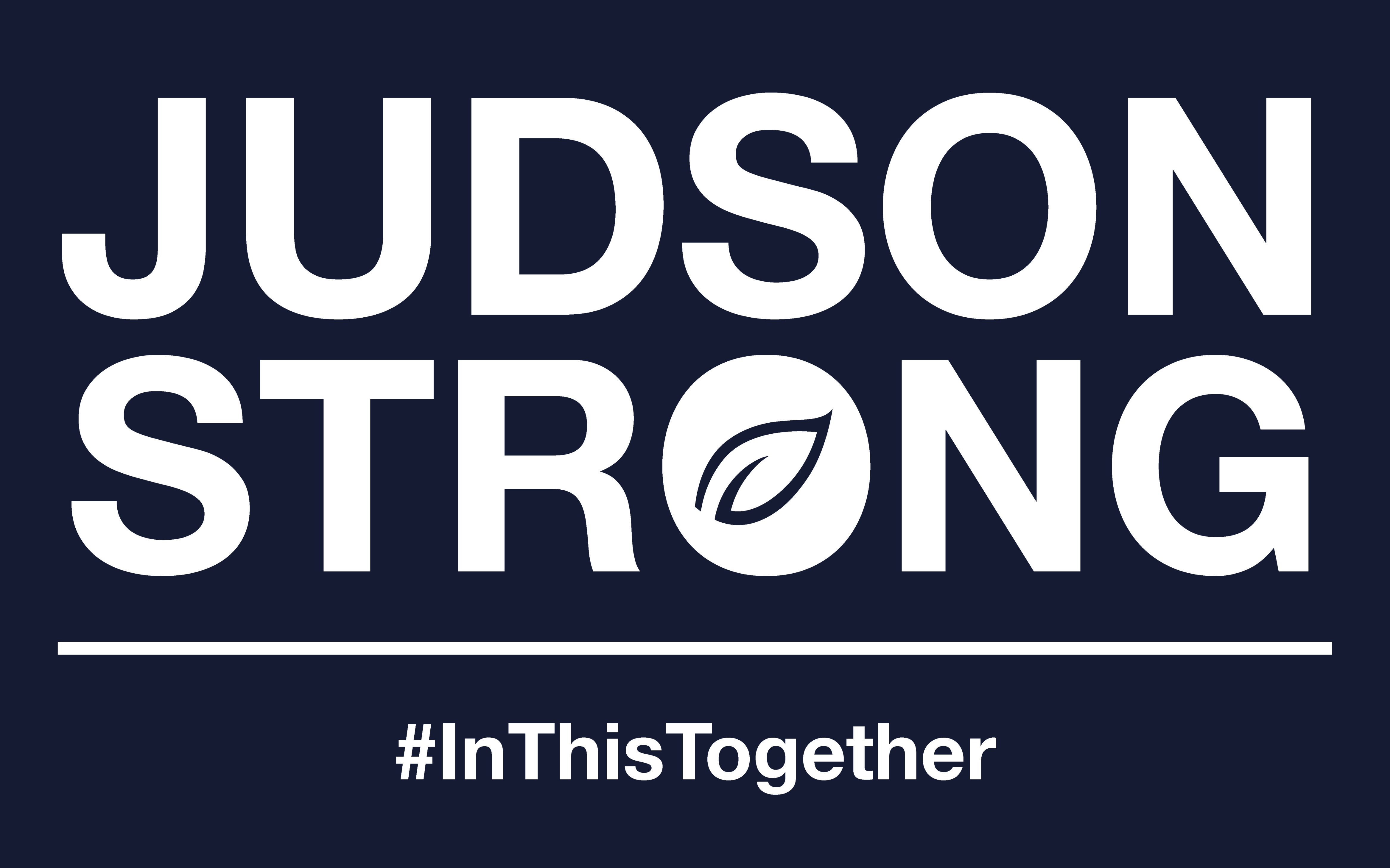 Since learning of the global COVID-19 threat, Judson has been determined to do all we can to protect the health of our residents and associates. We continue to work closely with our local health department and have been assured by them that we have implemented every necessary and recommended measure to safeguard the health of our residents and associates.
The safety and well-being of our residents and associates remains our highest priority. In these difficult times we continue to find strength and support in our Judson community. We are Judson Strong.
What should I know about COVID-19?
More information about this virus can be found on the CDC Website
What is COVID-19?

What are the symptoms?

How does COVID-19 spread?

How do I prevent spreading COVID-19?

Can I travel?
How should I protect myself against COVID-19?
It is very important to practice good hand hygiene. Wash your hands often with soap and water for at least 20 seconds, especially after going to the bathroom, eating, and after blowing your nose, coughing, or sneezing. If soap and water are not readily available, the CDC recommends the use of alcohol-based hand sanitizer with greater than 60% ethanol or 70% isopropanol. Always avoid touching your eyes, nose, and mouth. Make sure to clean and disinfect frequently touched objects and surfaces using a regular household cleaning spray or wipe. Review the CDC Household Checklist to confirm you have necessary preparations in place.
In social settings, maintain social distancing of six feet from others as much as possible. Avoid close contact with other people to protect against exposure. When outside of your home, wear a mask to reduce spread of COVID-19. Learn more about proper face coverings and their purpose on the CDC website. Furthermore, do not go anywhere when you feel ill. Instead, stay home and rest. Lastly, avoid traveling to places with widespread or sustained community transmission of COVID-19. A good place for reliable travel information can be found on the CDC Travel Page.
---
Frequently Asked Questions:
When should I wear my cloth face covering?

What do I do if I am experiencing symptoms associated with COVID-19?

Are there new COVID-19 scams that residents should be aware of?

How is Judson supporting associates who are feeling stress or anxiety due to COVID-19?

Are visitations allowed on all campuses?