Beth Bohn is part of a growing trend at Judson—she and her husband Earl moved to Judson Park from the west side of Cleveland. So why did the Westlake couple choose to cross the river?
"We came for all the things University Circle has to offer," says Beth. "We love having the Cleveland Orchestra and the Art Museum in our back yard! Plus it's great having both Cleveland Clinic and University Hospitals nearby."
The Bohns settled in a spacious two-bedroom, two-bath apartment. Their style is warm and contemporary, with clean lines. "Most important it's comfortable," says Beth. "We have a wonderful night-time view of downtown—especially now during the summer sports season."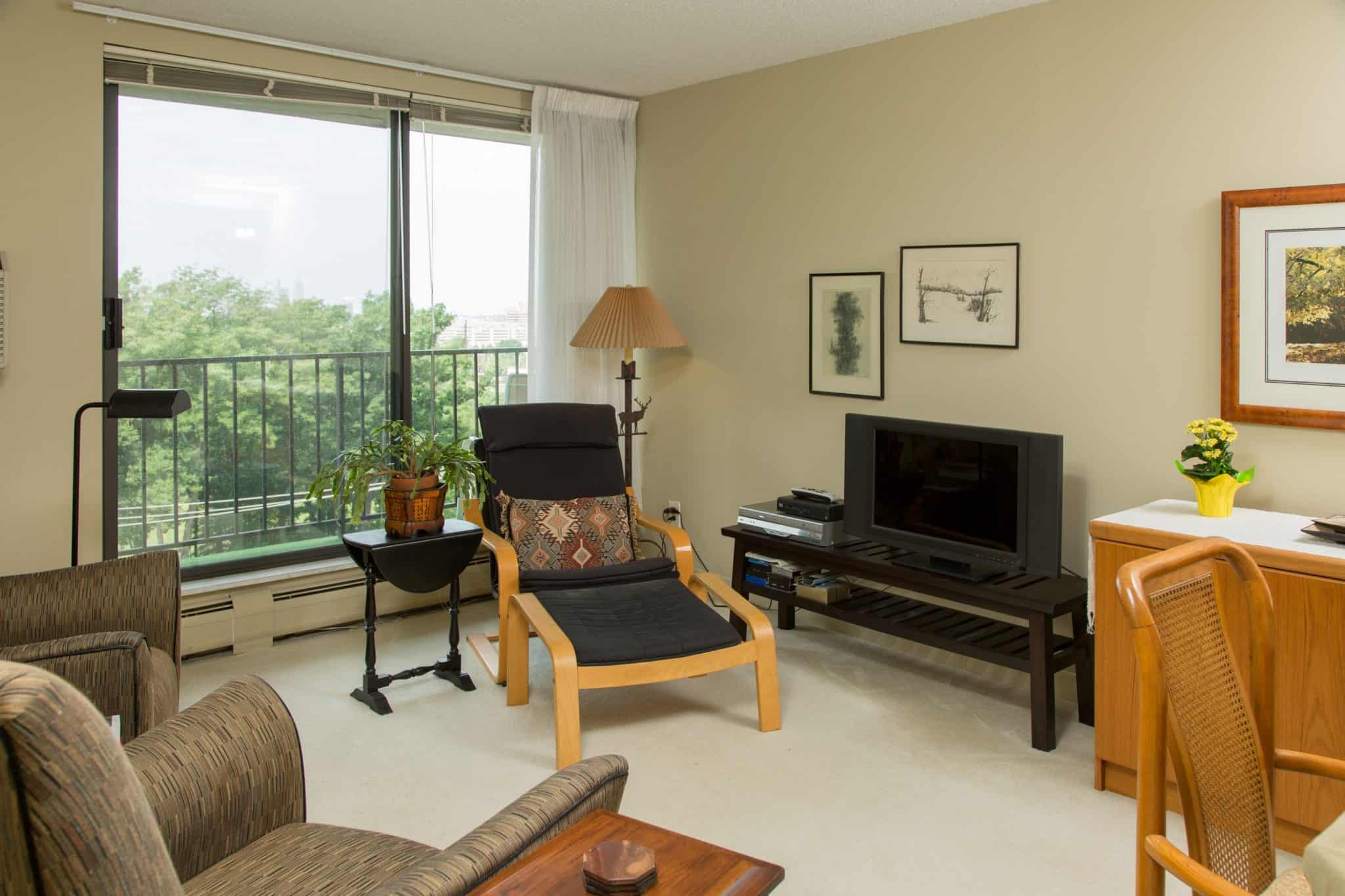 The apartment affords Beth and Earl just the right amount of space. Living at Judson Park, they have easy access to many amenities including an on-site health and wellness center, two dining options, and programming including monthly recitals from two Cleveland Institute of Music students that live on site.
Enjoying a life-long passion for art, Beth graduated from Oberlin College with a double major in studio art and art history. Her first job was as an assistant in the print department at the Cleveland Museum of Art. Today, her art collection includes a broad mix of fine art prints, many original works, ranging from wood-cut prints by Japanese artist Munakata, Matisse, and fellow Judson Park resident and collage artist Mary Stone.
Following their move to Judson Park, Beth co-chaired the resident committee that programs shows in Judson Park's Howson Gallery. Exhibits rotate on a six-week basis, feature prominent local artists and are free and open to the public. "We developed a name for ourselves in the community. Artists want to show their work here," notes Beth. "The opening receptions are always a healthy mix of residents and outside folks. People look forward to the shows."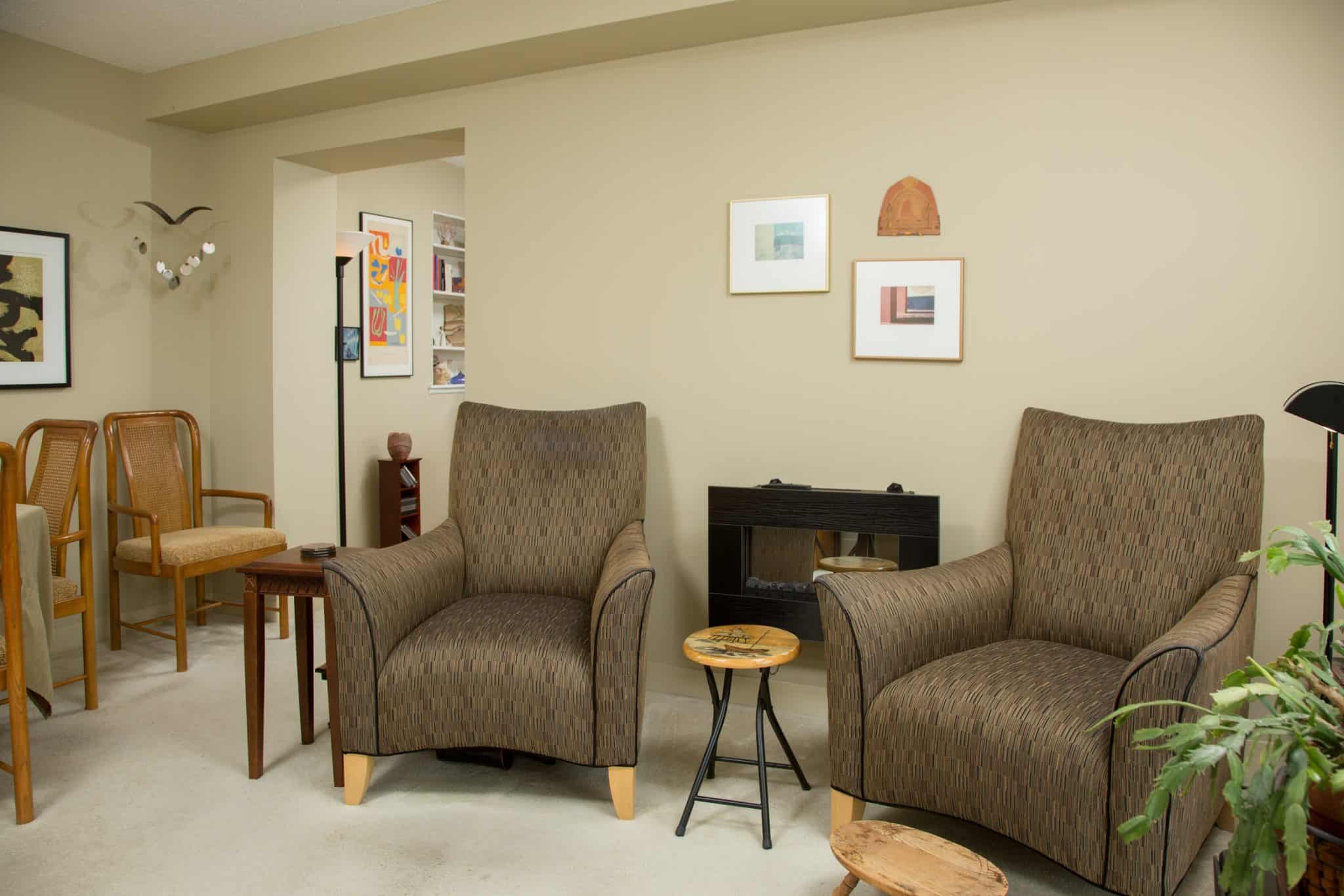 In addition to art, Beth is an accomplished writer and editor. After co-chairing the Howson Gallery committee she became involved with Connections, the Judson Park resident newsletter, serving as both the editor and a contributing writer. "I enjoy interviewing new people who have joined the staff. I always learn something new."
"For Earl and me, life has been full and continues to be so living at Judson Park," she says.