Judson Board Member, The Very Rev. Tracey Lind, retired Dean of Cleveland's Trinity Episcopal Cathedral, will serve as Honorary Chair of the Cleveland Walk to End Alzheimer's® to be held October 13 at the Great Lakes Science Center.
In 2016, Tracey, 64, was diagnosed in the early stages of Frontotemporal Dementia (FTD). Frontotemporal Dementia refers to a group of disorders caused by progressive nerve cell loss in two areas of the brain.
"I'm doing really well and we have a support system," Tracey said. "What I need right now is to make this walk the best ever!"
Tracey's walk team "Win with Tracey" honors her mother, Winne who was a resident of Judson Park for seven years until her death in 2014. "I'm walking for my mom, for those I love and for those I've lost," she said.
The Alzheimer's Association's mission is to eliminate Alzheimer's disease through the advancement of research; to provide and enhance care and support for all affected and to reduce the risk of dementia through the promotion of brain health. The Walk to End Alzheimer's is more than a walk. It calls on participants to unite in a movement to reclaim the future for millions.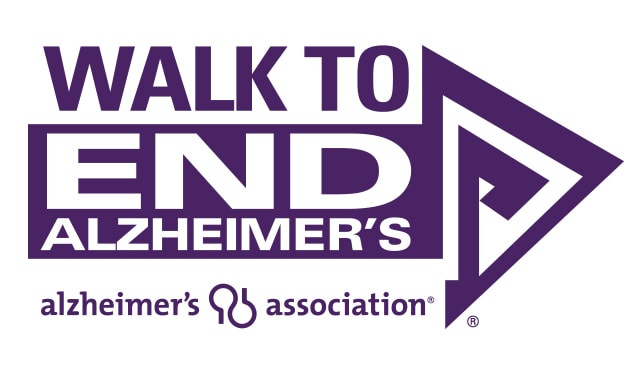 In addition to the three-mile walk route (with a one-mile option), participants learn about Alzheimer's disease and how to get involved with this critical cause from advocacy opportunities to care and support programs and services to clinical studies. Judson is proud and excited to once again participate in the Cleveland Walk to End Alzheimer's®.
Tracey's ministry has extended to include the spiritual insights and lessons she has gained from a life complicated by dementia. Since her diagnosis she has fully immersed herself in what life has to offer and what she has to give. Since September 2017 and through next month, she will have completed 37 speaking engagements touching more than 32,000 individuals exclusive of Facebook and Instagram posts.
She is an advocate for early-stage diagnosis which she said "affords the opportunity to craft your life."
Additionally, Tracey is interested in starting or joining a group of local individuals in early-onset dementia. "I want a group of friends that challenge each to stay healthy and who understand me on days that aren't going so well."
Visit www.alz.org or call 800-272-3900 to learn more about becoming involved.