Now in its third season, Theatre in the Circle returns this fall with a wonderful lineup of shows, sure to fulfill every Clevelander's theatrical desires. They announced the lineup at a free audience appreciation performance of J.R. Stuart's The Gospel According to Mark on July 10.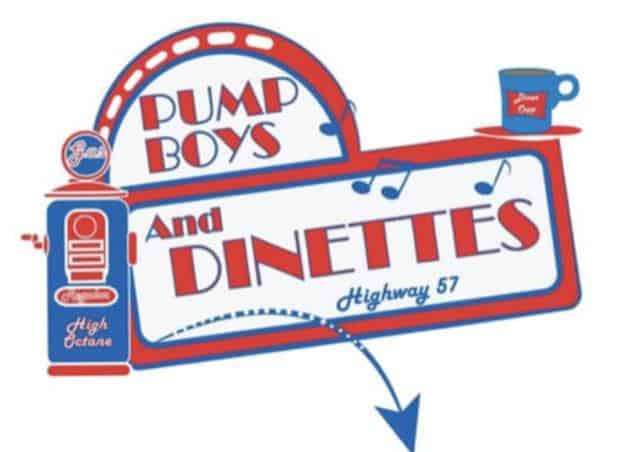 PUMP BOYS AND DINETTES
September 20 – 23, 2018
Let's go back to a time when "fillin' stations" were full service and diner waitresses served up sass and hash in man-sized portions. Join our cast of singin' and strummin' good 'ole boys and diner divas as they welcome you to where high octane is still on the pump (and on the stage)! We'll have songs of lost loves (yeah, and?), love in the check-out line at Walgreen's, how hard-workin' waitresses love their tips and life on Highway 57. Oh and we've got a finger-poppin'-check-timin' tap number right in the middle of it all!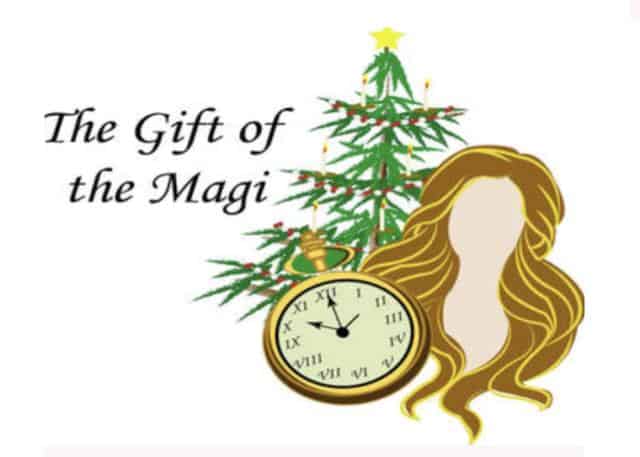 THE GIFT OF THE MAGI
December 6 – 9, 2018
Join us for our annual University Circle holiday tradition as we bring back this O. Henry classic in a magical musical retelling of young impoverished marrieds and selfless love.
A great show for kids, grandkids and the hopeless romantic in all of us. Author/Composer Peter Ekstrom joins us in person for this show! Meg Martinez and Robert Kowalewski return to recreate their roles as Della and Jim.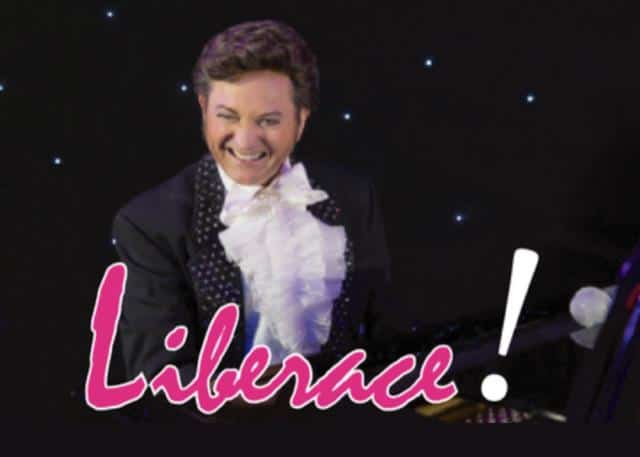 LIBERACE!
February 14 – 17, 2019
Known as Mr. Showmanship, Wladziu Valentino Liberace made millions of dollars entertaining audiences with this flamboyant performances, but there was a lot more to the man than rhinestones and candelabra. Actors Equity member, David Maiocco, comes in from Connecticut to offer this powerful one-man with virtuoso piano performances, a heart-rending (and funny) story and, of course, bling, lots and lots of bling! A $20,000 costume collection is part of this show. Liberace is back at Theatre in the Circle to entertain us again and "laugh all the way to the bank!"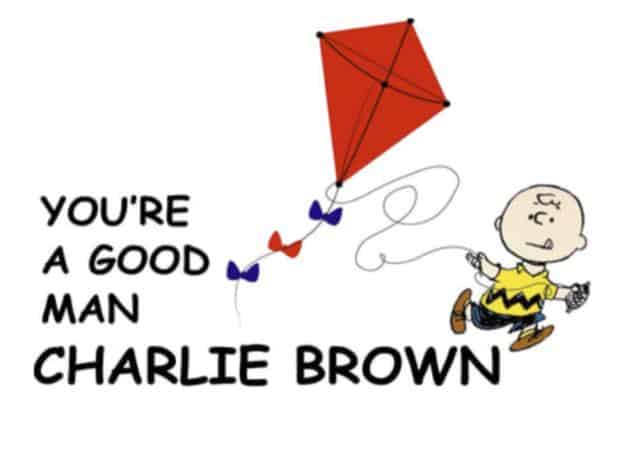 YOU'RE A GOOD MAN, CHARLIE BROWN
May 9 – 12, 2019
Good grief, it's Charlie Brown! Linus, Lucy, Schroeder, Snoopy and Sally join Charlie to take us back to our favorite funnies in this revue of vignettes and songs including "My Blanket and Me," "The Baseball Game," "Little Known Facts," "Suppertime," and "Happiness." Based on the beloved comic strip by Charles Schultz.
All shows take place in the ballroom at Judson Manor in University Circle.
For more information on Theatre in the Circle, please visit www.theatreinthecircle.com