Ask Mark Corcoran why he started Theatre in the Circle with his husband, Bill, and his answer is simple: "Why not?"
It makes sense: Judson Manor, where the pair has resided since 2014, has "a long tradition of providing a stimulating, enriching environment," Mark says, pointing to Judson's concerts, lectures, Artist-in-Residence program and other cultural offerings. Judson Manor sits in the heart of University Circle – one of the country's largest cultural and arts centers – and the unique locale fed their inspiration to create a new artistic component amongst all the rich offerings in the area.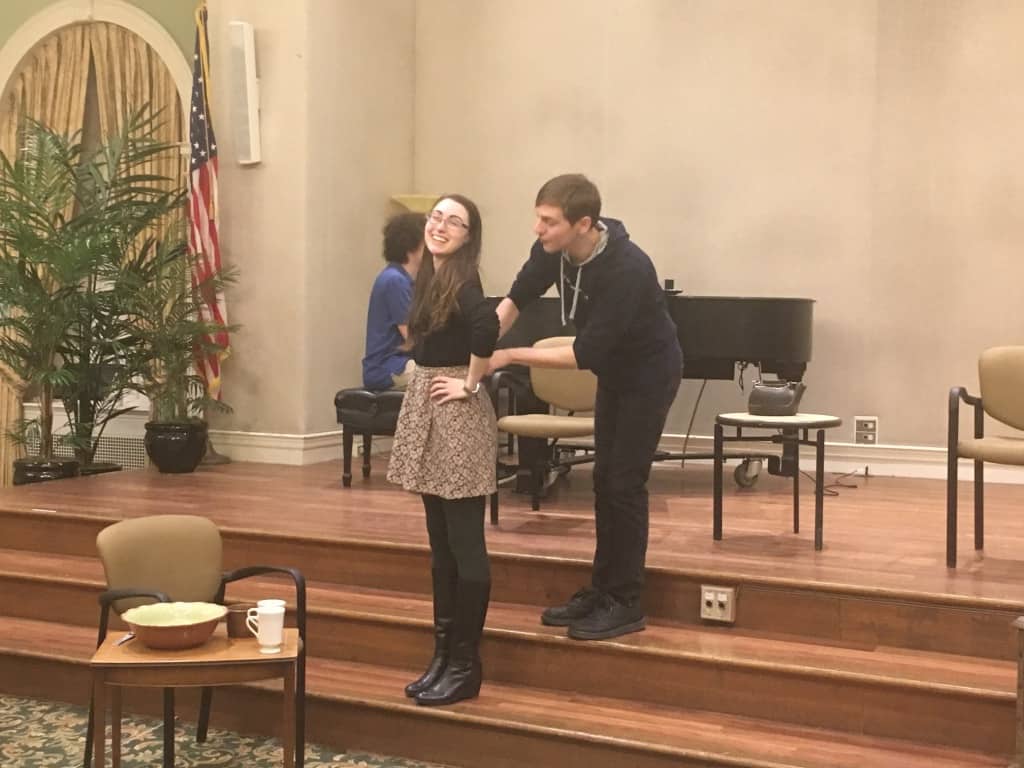 So in the fall of 2016, Mark and Bill launched Theatre in the Circle. "I was born into performing," Mark says, a former PR professional whose mother was a choreographer. Bill brings a theatre background to the Judson stage as well, with a bachelor's degree in piano performance, a master's in musical composition and a career in theatrical musicals. Their first production was EDDIE! written and directed by Bill, and the play was a hit. They kept the excitement going with five sold-out performances of Jacques Brel is Alive and Well and Living in Paris, followed by productions of I Do! I Do! and The All-Night Strut, which many Clevelanders will remember originated the Flats and continued at in Playhouse Square.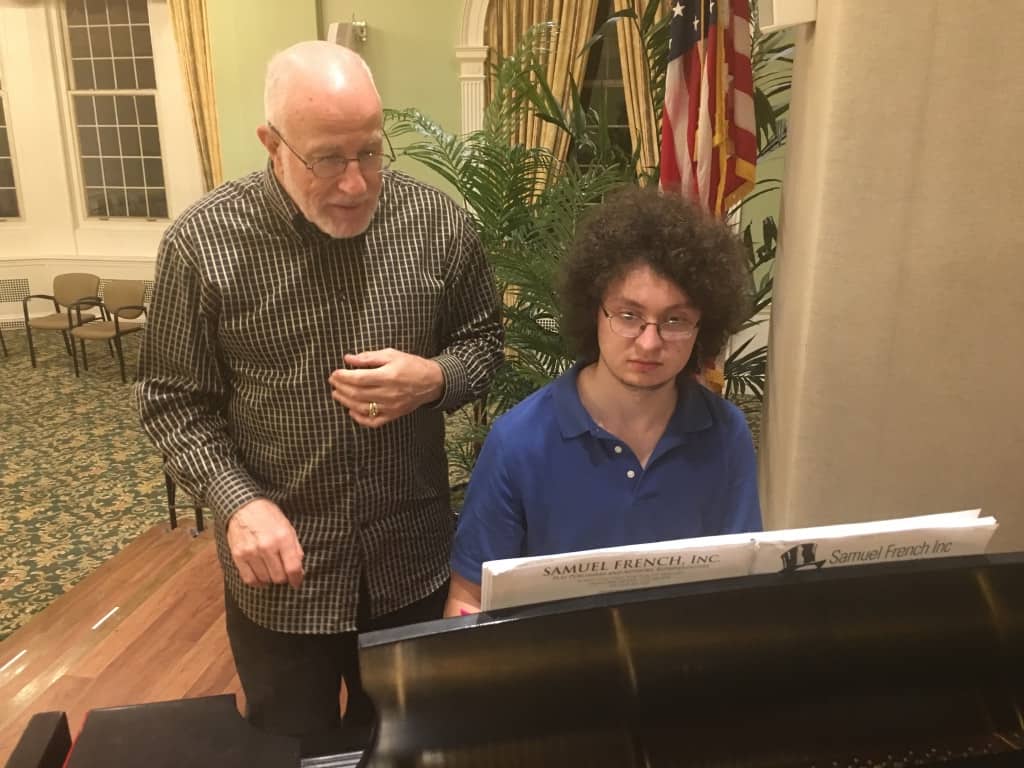 On December 14, Theatre in the Circle will debut its fifth production: The Gift of the Magi, a musical adaptation of O. Henry's story about a young and impoverished couple who can barely pay the rent, but love each other so much that they each sell their most cherished possession for the sake of their beloved.
A week before the play opens; the Corcorans will transform the Ballroom at Judson Manor. "We'll bring in theatrical lighting, sound equipment and install a wonderful set," Mark explains "It's a great setting that becomes an intimate theater." Until then, Judson generously provides additional rehearsal space for the production.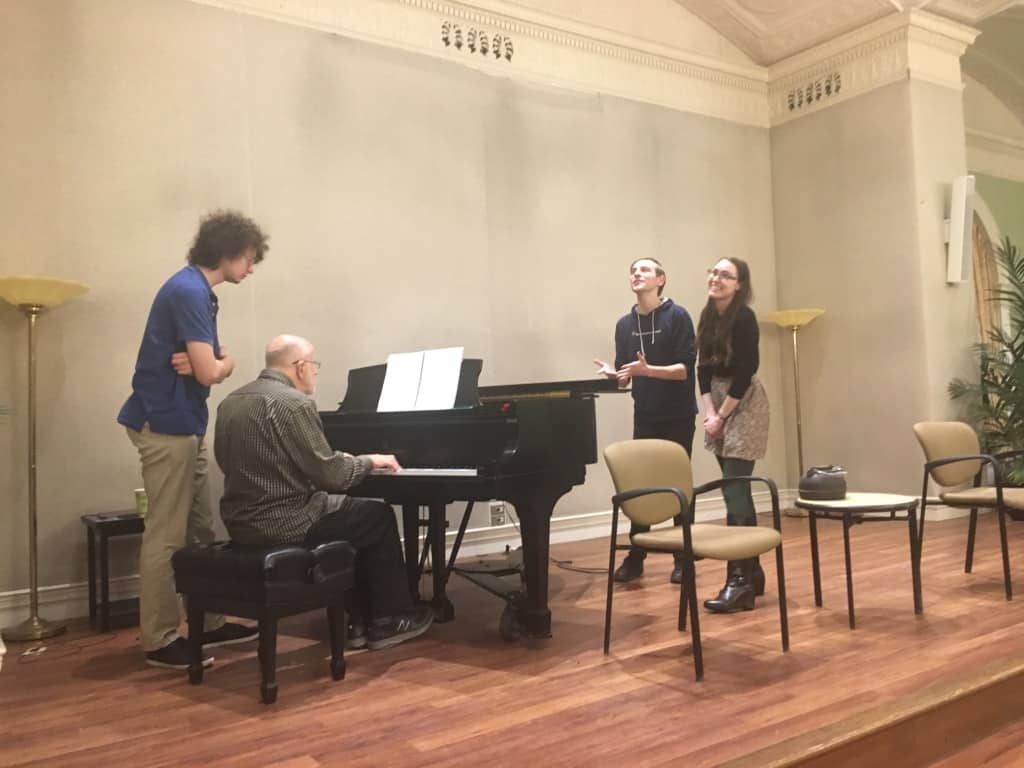 The winter and spring schedule is already in place: February 8-11, the weekend before Valentine's Day, Theatre in the Circle will present its first non-musical play, Love Letters, starring Cleveland acting legends Dorothy Silver and George Roth; and in May they will open Nunsense A-Men! in which all the roles are played by men.
The Gift of the Magi is open to the public for all five performances, including two matinees. Tickets are available at www.theatreinthecircle.com; general admission is $18, senior tickets are $15, and students and children $12.