Stacy Brubaker is the Phelps Initiative Nurse Practitioner at Judson, as part of the Phelps Collaborative for Older Adult and Family Engagement.
The purpose of this in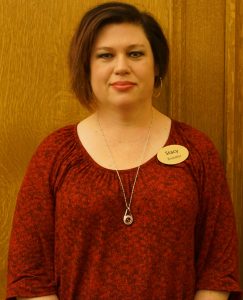 itiative is to educate nursing students at the Frances Payne Bolton School of Nursing at Case Western Reserve University about geriatric care, while educating, providing clinical practice and conducting research on older adults at Judson. Stacy is a Registered Nurse, a Certified Nurse Practitioner and has a Master of Science in Nursing.
In a youth-obsessed society, oftentimes people focus on the negative aspects of aging, but there are many positive aspects as well. A Judson resident recently said "I feel so content at this time in my life. I don't have to worry about things, like my children, career or being promoted." This comment was my inspiration for this blog and made me think that we ought to celebrate the great benefits that come with aging.
Wisdom. According to the English Oxford Dictionary, wisdom is defined as "the quality of having experience, knowledge and good judgement." When I was a teenage girl, I looked up to the older adults in my life and went to them for advice on all sorts of matters. I admired them for their balanced perspective, how confidently they spoke about what they knew and their ability to make good judgments. When you've lived more life, you have more experiences to draw from, apply to future situations and pass on to later generations. I appreciated the wisdom of those older adults in my life and still do.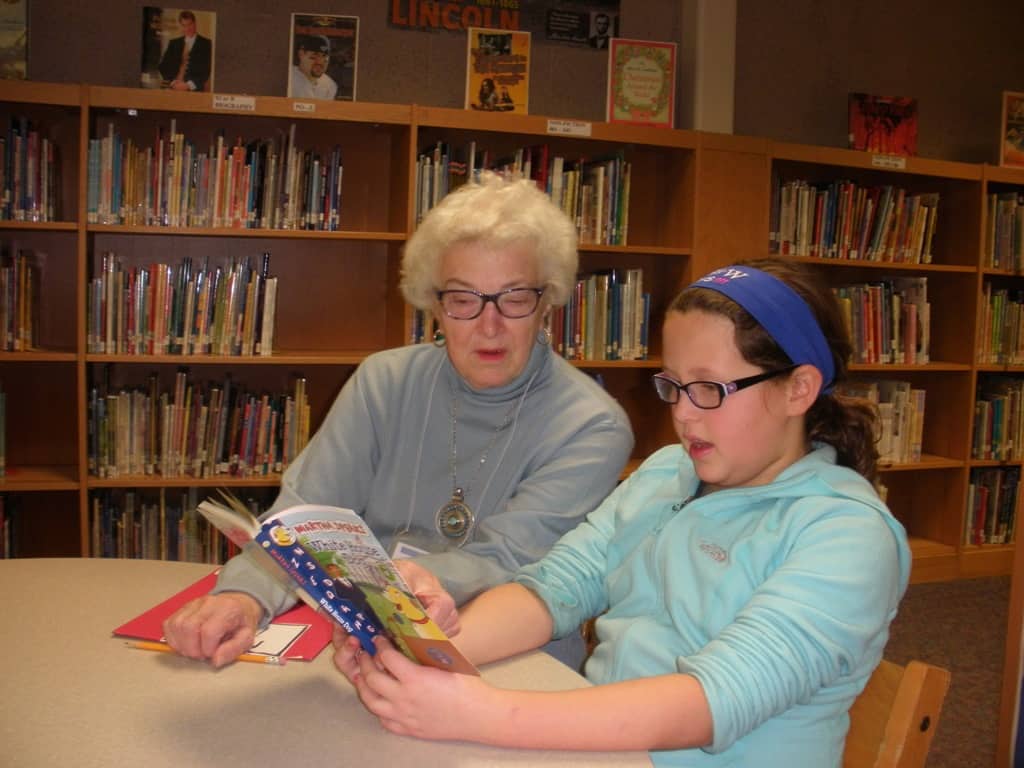 Enjoying an extended family. Being an older adult oftentimes comes with the pleasure of seeing your family expand. Multiple generations can be enjoyed, such as grandchildren and great grandchildren. You also have the opportunity to see your children grow, become parents, develop a career and get to know them as adults. This is also a time where family traditions can be shared and handed down to future generations.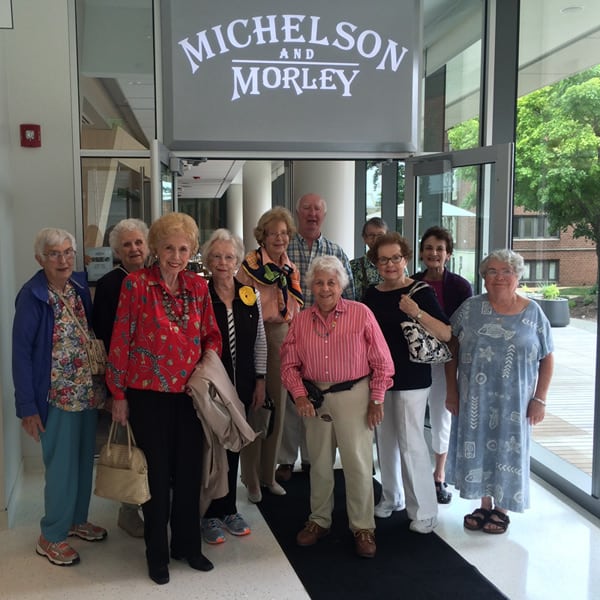 Forging new relationships. After retirement, you may find there is more time to develop existing relationships and make new ones. Retirement communities provide networks and social activities to help you meet new people and develop different relationships as well. Some older adults who are widowed or divorced may seek out companionship with others. Staying socially active is particularly important in older adulthood. As Liz Seegert, a topic editor for the Association of Health Care Journalists says, social isolation and loneliness are not only linked to increased mortality in older adults, but also dementia, increased risk of falls, and increased risk of hospital readmissions.
Being a target demographic. According to the Office of Disease Prevention and Health Promotion, it's predicted that 23.5% of the United States population will be made up of those over age 65 by the year 2060. As being part of a growing population, many industries are gearing their products and services to accommodate older adults. Many novel senior living communities being built that are catering to the needs of older adults and their families. Georgia Tech researchers are developing devices that can increase safety in the home, including a light system signaling that the oven has been left on and gait-sensing technology that can detect changes in walking patterns. Various meal delivery services tailored to the nutritional needs of seniors are being developed, as well as emergency alert devices with GPS and more modern, discreet personal care products.
Senior discounts. According to AARP, Kohl's offers a senior discount on certain days of the week, Silver Sneakers memberships are free at over 13,000 gyms across the country, many movie theaters offer senior discounts on designated days, and a senior pass can be purchased for a nominal fee that's good for lifetime access to over 2,000 federal recreational sites and national parks. These are just to name a few!
There are many more benefits to aging. I encourage older adults to take some time to reflect on the advantages that older adulthood brings and celebrate this phase of life.