Pardon Our Dust! Is a blog series that will keep you informed of the continuous upgrades and improvements that take place at Judson Park, Judson Manor and South Franklin Circle.
Happy New Year! This is a great time of year for many reasons. For some, it's a fresh start and a time to make resolutions, find a new passion, or begin that project you've been meaning to start. The New Year is a great time to freshen things up and Judson is doing so every day!
Here are a few enhancements that are being made at both Judson Park and Judson Manor.
Apartment suites are seeing some exciting, contemporary updates!
Independent retirement living suites at the Park are moving to a more open feel, with the removal of a wall in the entryway. This allows the natural light from outside to radiate throughout the apartment.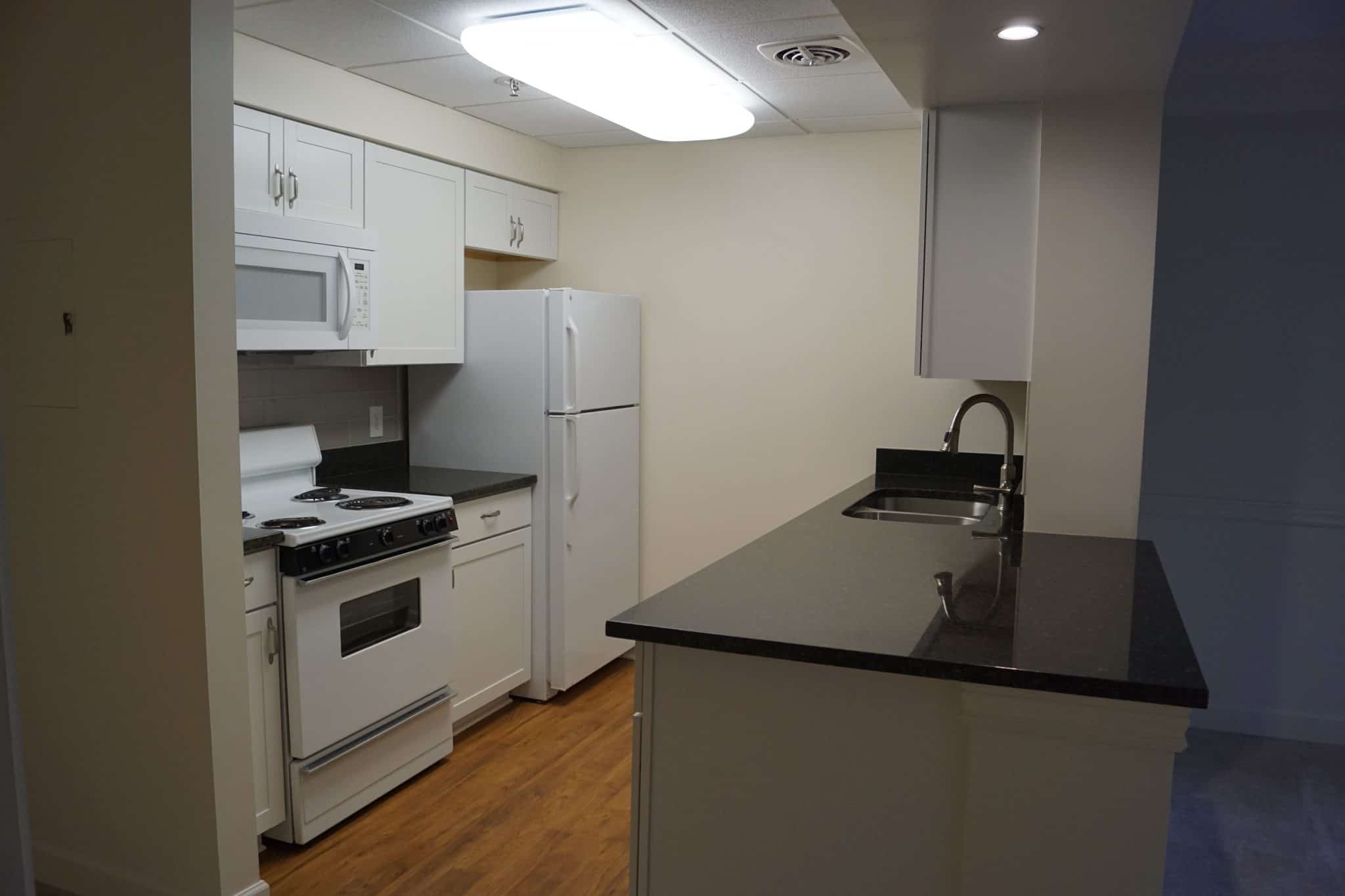 "We love it!" – Visitors have raved.
Counter tops in the kitchen are being upgraded to natural stone and expanded to allow for more work space. Cabinets are being replaced with a white cabinetry, offering a light airy feel that matches the rest of the apartment. Back splashes in the kitchen have been replaced with a fresh white and gray patterned tile.
Bathrooms have also been enhanced with new vanities and contemporary lighting.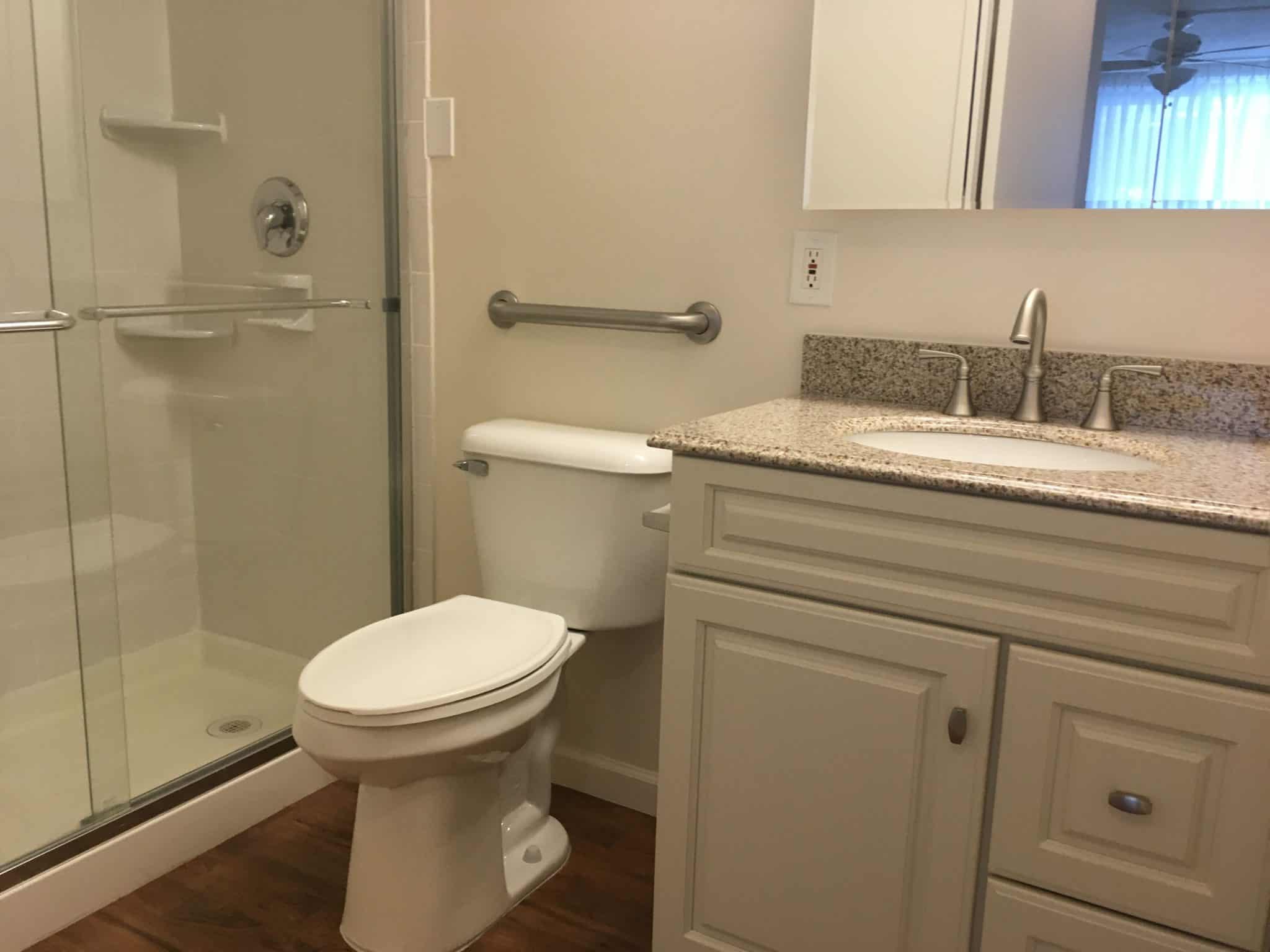 Flooring in kitchen and bathrooms are also being upgraded to a beautiful wood grain laminate.

The 6th Floor of Judson Manor is being newly designed, combining appealing aesthetics with a contemporary layout—all in the heart of University Circle, Cleveland's cultural hub.
Each apartment will feature spacious rooms offering lovely views of University Circle, downtown Cleveland and Lake Erie.
Large kitchens and bathrooms will be well-appointed with upgraded finishes. For maximum comfort, all apartments will have their own dedicated heating and cooling systems, in-suite washers and dryers, and sound resistant construction.
There are two suites left on the 6th Floor that have not been reserved, both of which are two-room and two-bath.
View the floor plans here:
The 9th Floor of Judson Manor is the next floor to be renovated. Construction is expected to start in late 2018.