Looking for new lifelong learning opportunities to tempt your intellectual taste buds? Then consider Conversations at Judson Park.
This new luncheon series, co-presented by Judson and the Laura and Alvin Siegal Lifelong Learning program at Case Western Reserve University will highlight a variety of meaningful academic and contemporary issues.
The forum series ties in with a collaboration Judson had previously established with Case Western Reserve that offers residents increased access to university programs and facilities says Kristina Kuprevicius, Judson's director of marketing and community partnerships.
For example, residents receive preferred seating at Maltz Performing Arts Center events on the Case Western Reserve campus, while university alumni, faculty and staff get financial incentives for choosing either Judson Park or Judson Manor when shopping for a retirement community. Shared educational programming will only increase the synergy between the two organizations, says Kuprevicius.
All lectures take place at Judson Park, 2181 Ambleside Drive, Cleveland, Ohio 44106. There is a $20 fee for Siegal members, and a $25 fee for non-members. Judson residents attend the program free of charge. Lunch is provided and valet parking is included.
Beyond Silicon Valley: How Cleveland's Support of Entrepreneurship is a Global Model
Michael Goldberg, Assistant Professor of Design and Innovation, Case Western Reserve University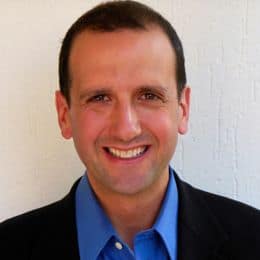 Thursday, April 13, 2017, 12:00 p.m.—1: 30 p.m.
How did Cleveland grow entrepreneurship through support from government, donors and the private sector? How did this become a global model and why?
From Oklahoma to Hamilton: A Short History of the American Musical
Don Rosenberg, President of the Music Critics Association of North America and Editor of EMAg, the Magazine of Early Music America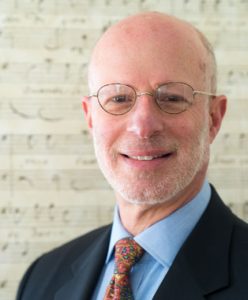 Thursday, May 18, 2017, 12:00 p.m.—1:30 p.m.
The Musical has roots in European Opera and Operettas, but became a distinctly American art form in the 20th century. Whether frivolous or provoking, musicals have entertained audiences and often touch on universal themes.
50 Years Later: The Complicated Legacy of June 1967
Brian Amkraut, Executive Director of Lifelong Learning, Case Western Reserve University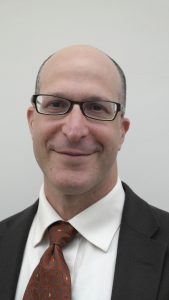 Thursday, June 8, 2017, 12:00 p.m.—1:30 p.m.
In June 1967, Israelis and Jews around the world were first petrified of imminent destruction followed by euphoria over a tremendous military victory. Half-a-century later, those six days in 1967 still shape the geopolitics of the Middle East. This brief analysis unpacks contemporary perspectives on the 6-Day War.
The Republican Revolution in Health Care Finance
Joseph White, Luxenberg Family Professor of Public Policy, Case Western Reserve University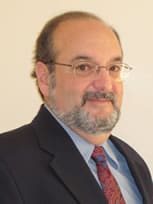 Thursday, July 13, 2017, 12:00 p.m.—1:30 p.m.
Long before President-elect Trump's victory, Congressional Republicans endorsed radical reforms to the government's role in financing health care: repeal of the Affordable Care Act, block-granting Medicaid, and turning Medicare into a voucher program with all insurance provided by private insurance companies, instead of the government itself being the primary insurer for most beneficiaries. In this session, participants will discuss the achievements of, prospects for, and possible consequences of those changes, as of the date of the discussion.