We are a city famous for "Rock-n-Roll", the Cavs, the Tribe and even those Browns; but also a world leader in health care. So what makes Judson Senior Living stand out in a crowd? It is our associates, the people who take care of our residents every day. From day one and even before, our goal is to support our associates on their path to success.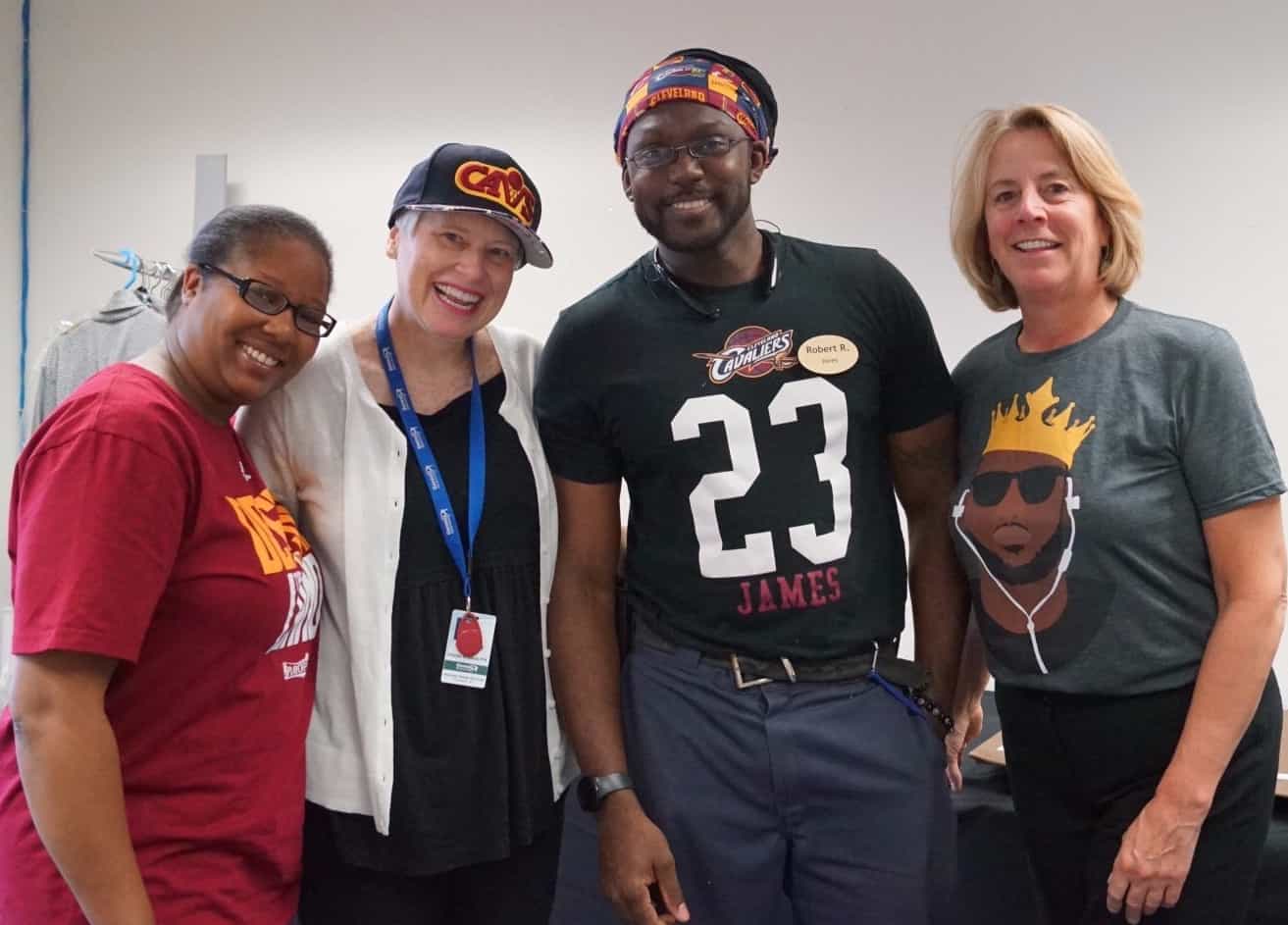 Their journey begins with customized on-boarding, company history and personalized customer service training. Our continued commitment to our core values are at the heart of all we do and it makes everyone a valuable asset at Judson. Once you join the Judson team, training is not just a requirement but a professional and personal investment.
Continuing down the Judson path, associates' input for continuous growth is welcomed. We reach out to both new hires and seasoned associates and utilize their feedback to map out new endeavors. From the minute the gold name tag is displayed, everyone is responsible, everyone is empowered, and everyone matters. Continuous improvement is encouraged via training, Continuing Education Units, in-services, seminars and online courses. We support the career development of our associates.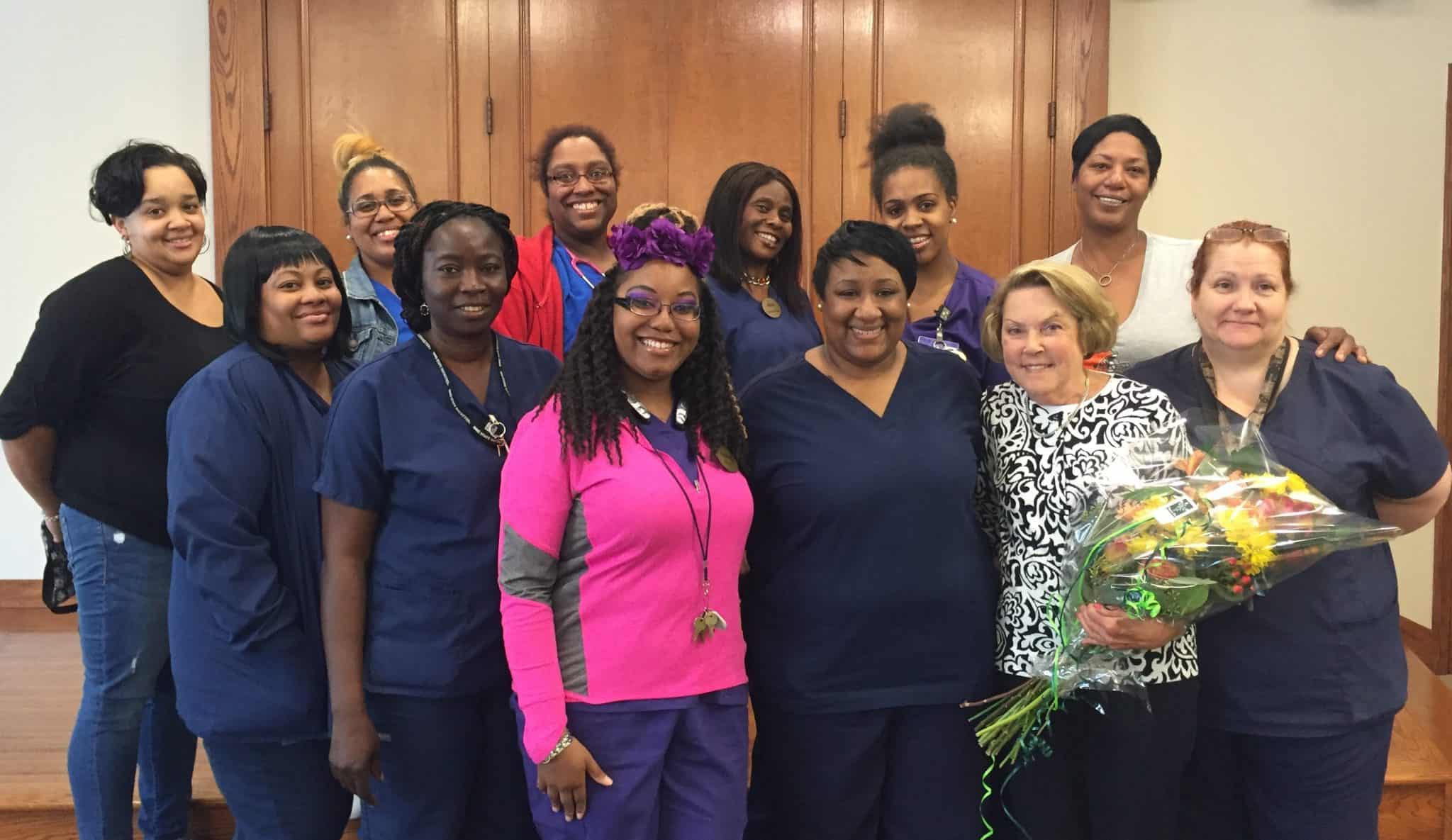 We take pride in the longevity and years of experience our team offers. We love to say and show our appreciation to our Associates for their contributions and dedication. We not only celebrate anniversary milestones with the entire Judson Community but like to take ordinary days and transform them into "Judson Holidays" filled with smiles and memories.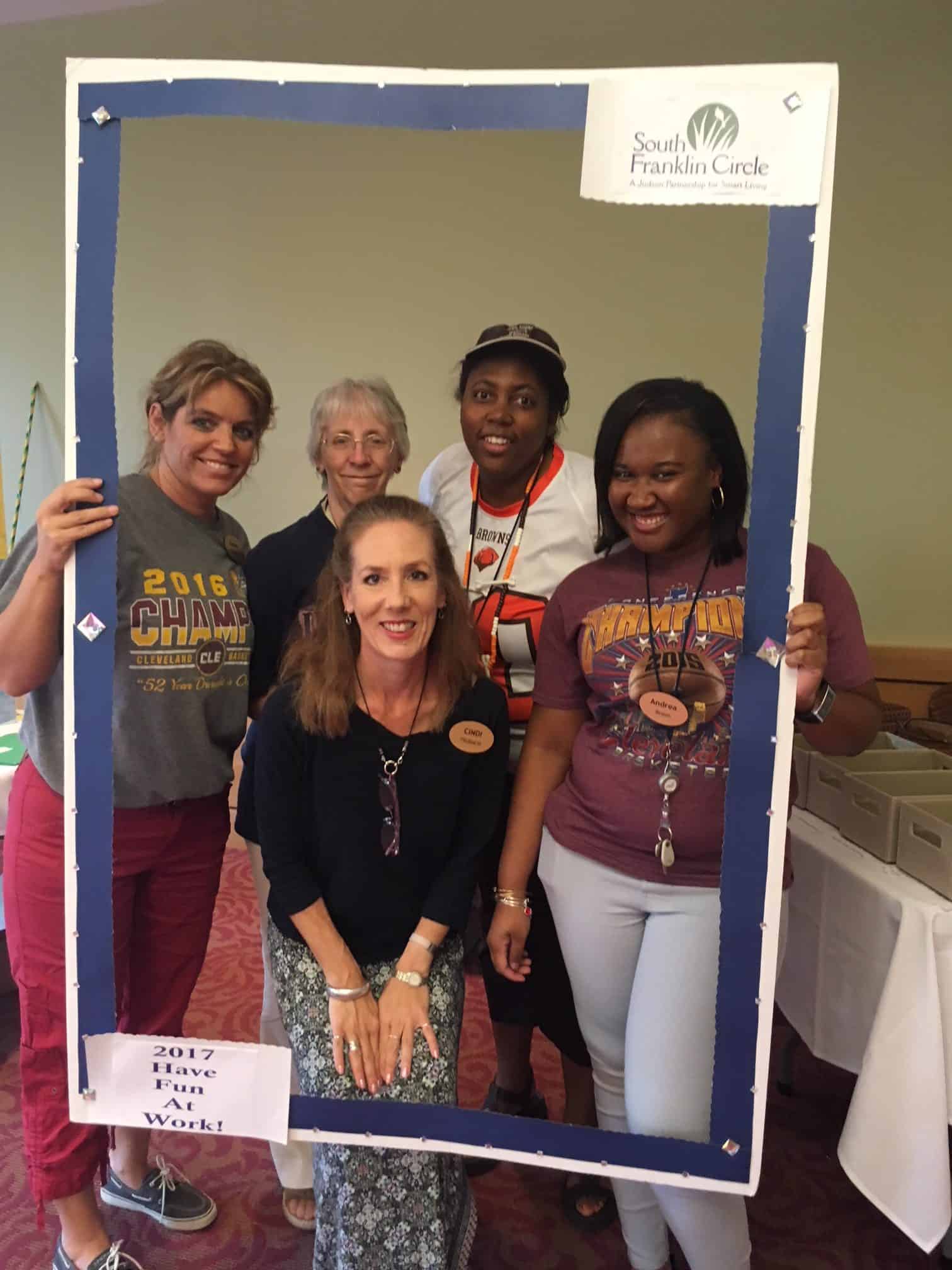 We celebrate with annual employee picnics, luncheons around holidays, and recently celebrated teamwork in conjunction with the Cleveland Indians Home Opener. Associates were encouraged to nominate co-workers they noticed being exemplary team players for a chance to win a "Leading Age Ohio Star Award." Of those nominated, six Judson associates will attend a luncheon at the Benjamin Rose Institute on Aging on April 12 for the final awards ceremony.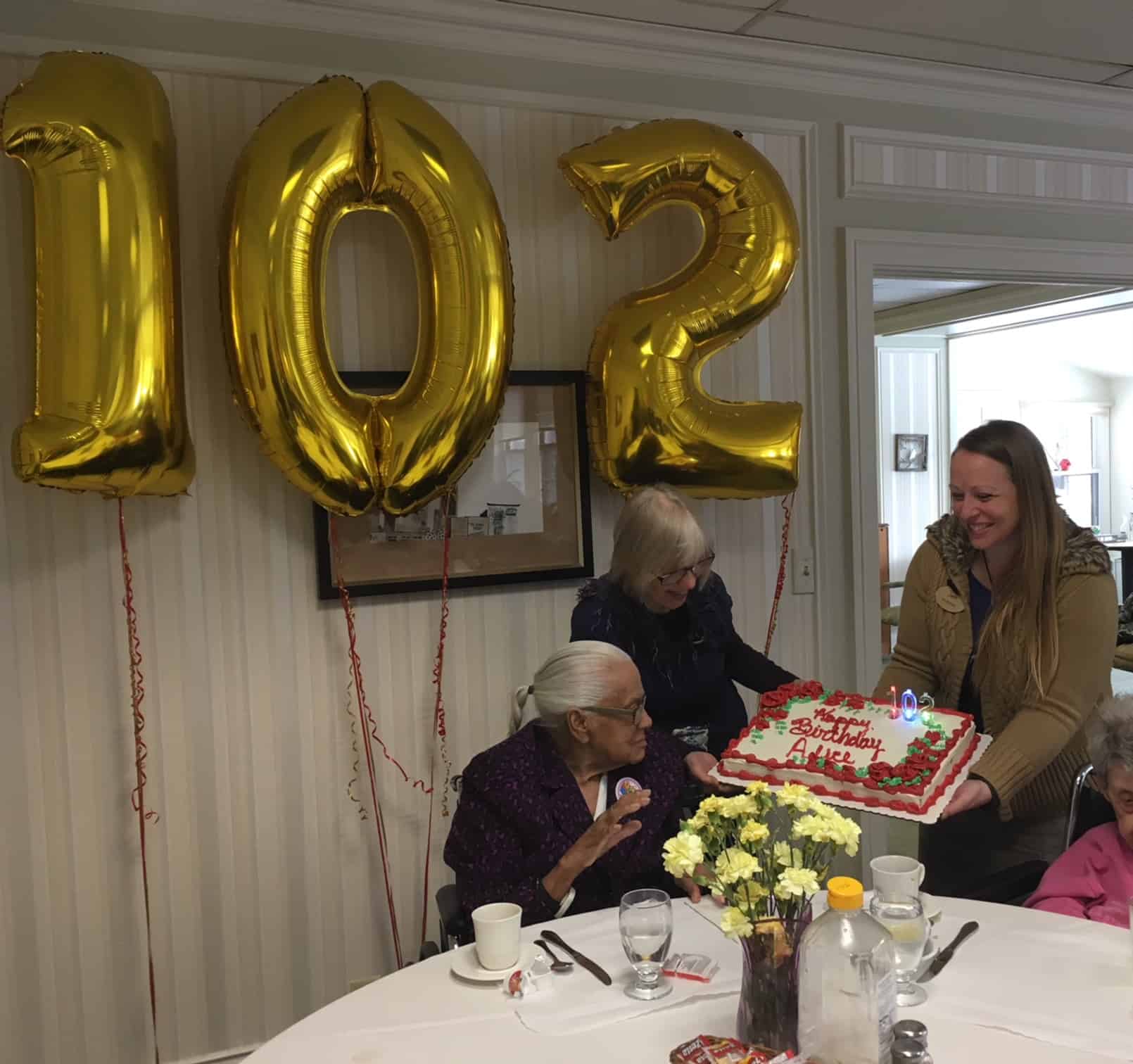 The most fulfilling part of working at Judson is ensuring our residents are still a vital part of this community. We love the city, its enduring spirit and the people who live here. The care and service we give to our residents is at the forefront of everything that we do which makes us an ideal employer for those who have a passion for older adults.