This post was originally published in Judson Foundation's Spring 2018 Issue of Inspire.
A new entrance on the south side of Judson Manor will help enhance accessibility while preserving the historic character of the nearly century-old building. Originally known as Wade Park Manor, the residential hotel was designed for luxury living by George Post & Sons of New York. It opened in 1923 and for the ensuing decades the stylish hotel, with its grand ballroom and posh furnishings, was the social venue for Cleveland's most illustrious parties and meetings.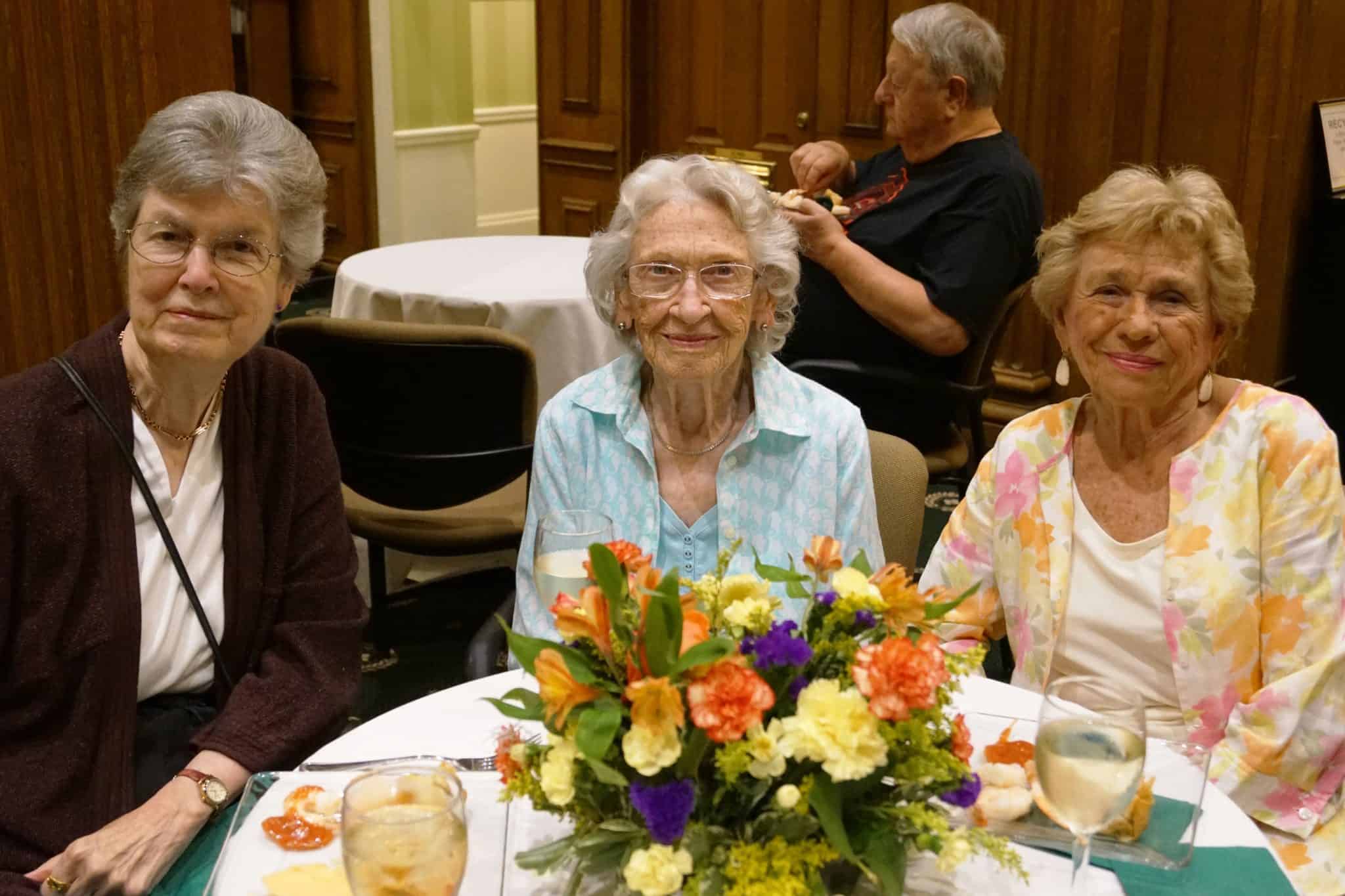 Since 1983, Judson residents have been faithful stewards of the grand hotel, now known as Judson Manor. Built in the Georgian Revival style, the architecturally significant building is a University Circle landmark. It has many distinguishing elements, including an above street-level entrance featuring grand steps that can pose a challenge to people with mobility limitations.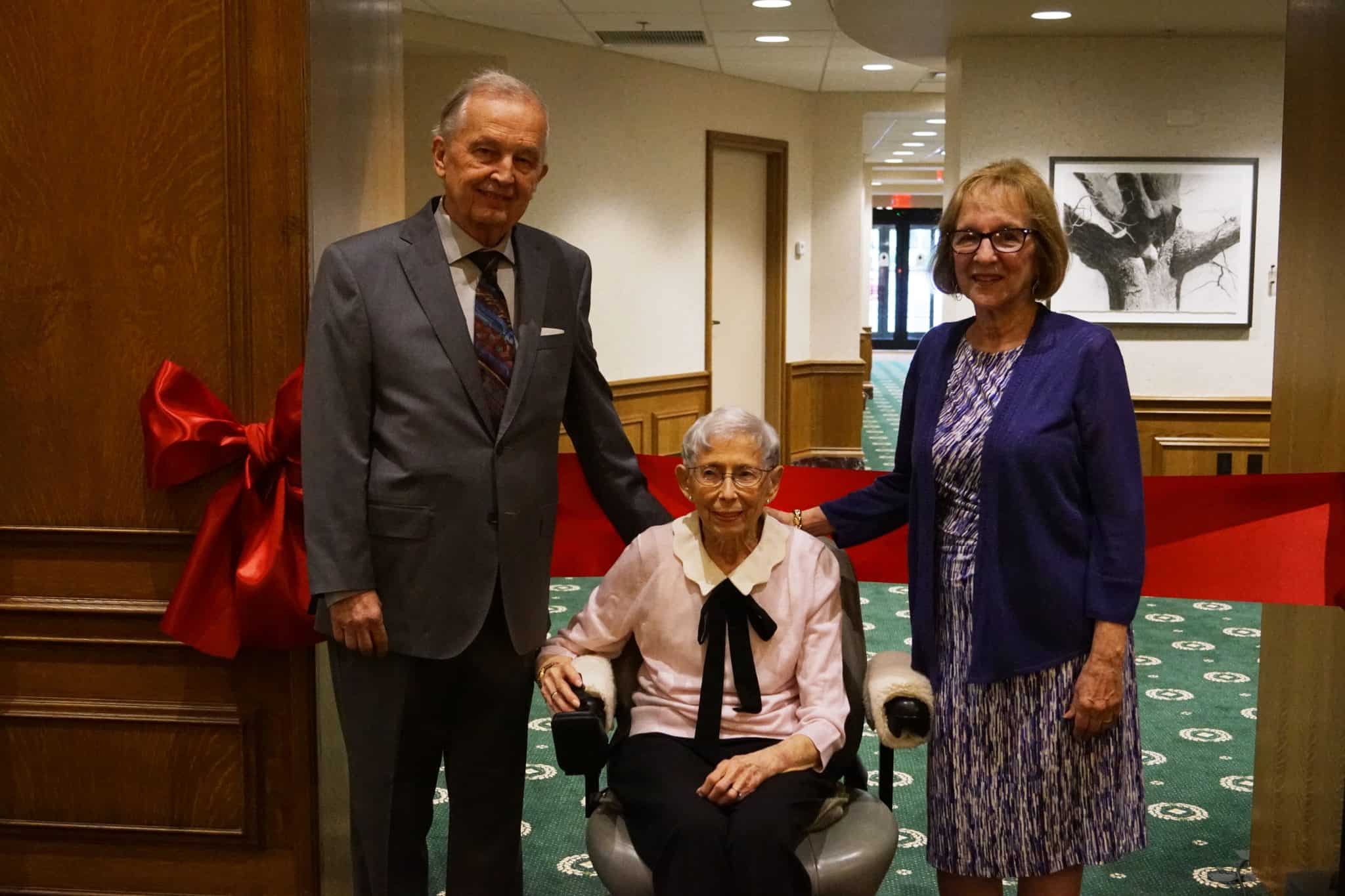 In 2016, Judson commissioned a study to explore the best way to eliminate barriers and improve safety without impacting the grandeur of the building's facade. With the help of many generous benefactors, construction began in December 2017 on an inclusive entrance on the south side of the building, convenient to parking. The entryway offers accessibility for all and features an expansive canopy to protect residents and visitors from the elements. The security booth has been relocated and guests entering through the new space are greeted in the warmth and comfort of The Ferry Family Lobby.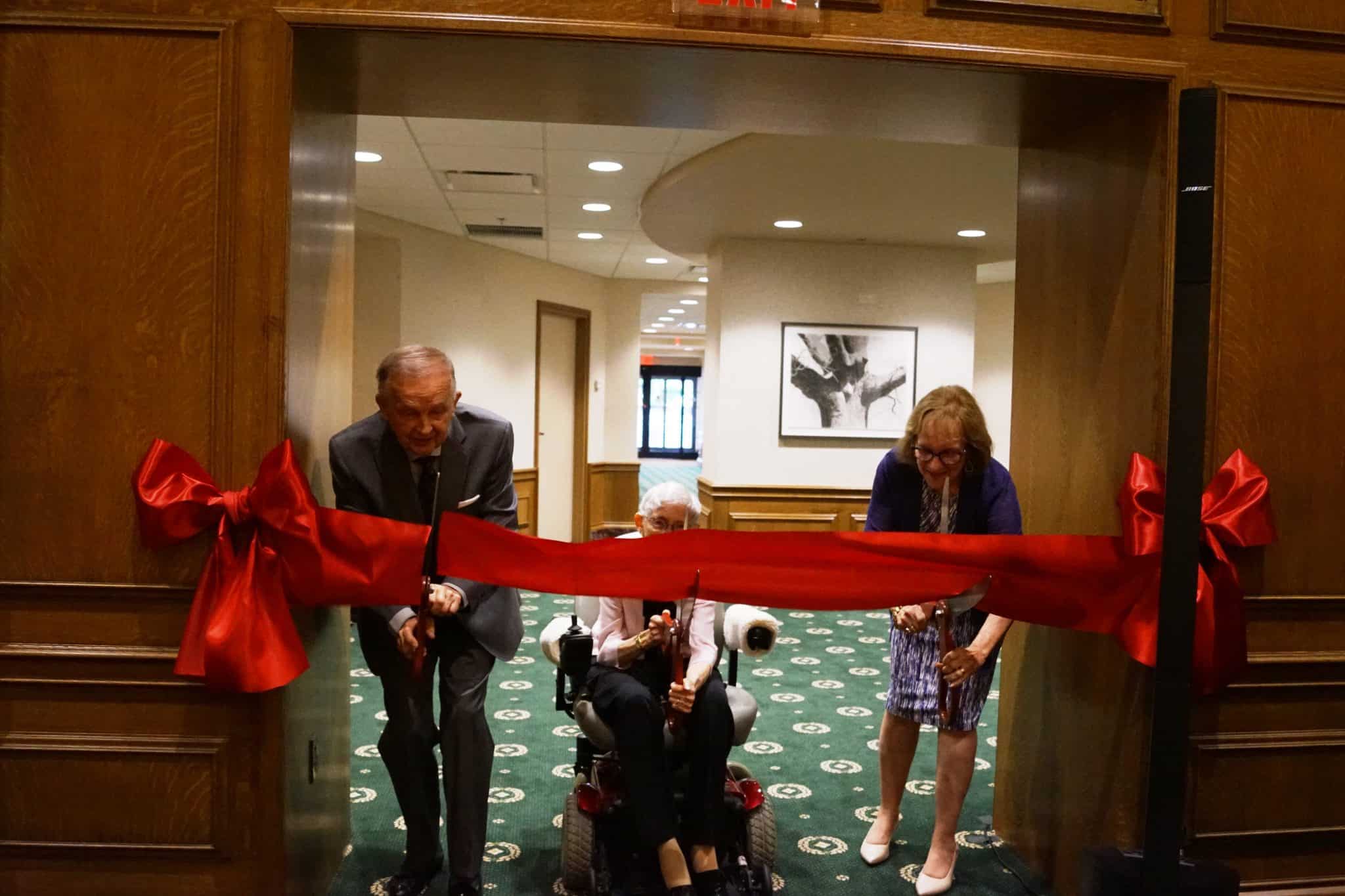 On June 11, residents, associates, friends and donors gathered for the grand opening and ribbon cutting ceremony. Darwin and Myra Smith, and resident, C. Patricia "Pat" Ferry cut the ribbon officially opening the South Entrance. Artists Carmen Romine, Laurence Channing and Michael Boich all have pieces in the new Ferry Family Lobby.