On Sunday, July 30, Judson Manor was proud to be one of 40 host sites for Common Ground, in partnership with The Cleveland Foundation. This exciting Cuyahoga County-wide initiative explored our community's power to communicate and connect in order to build a stronger, safer, and more dynamic home.
Residents of the greater community came together with residents of Judson Manor and Judson Park to meet, share a meal, and have a conversation about changing the face of aging in Northeast Ohio – its challenges and opportunities.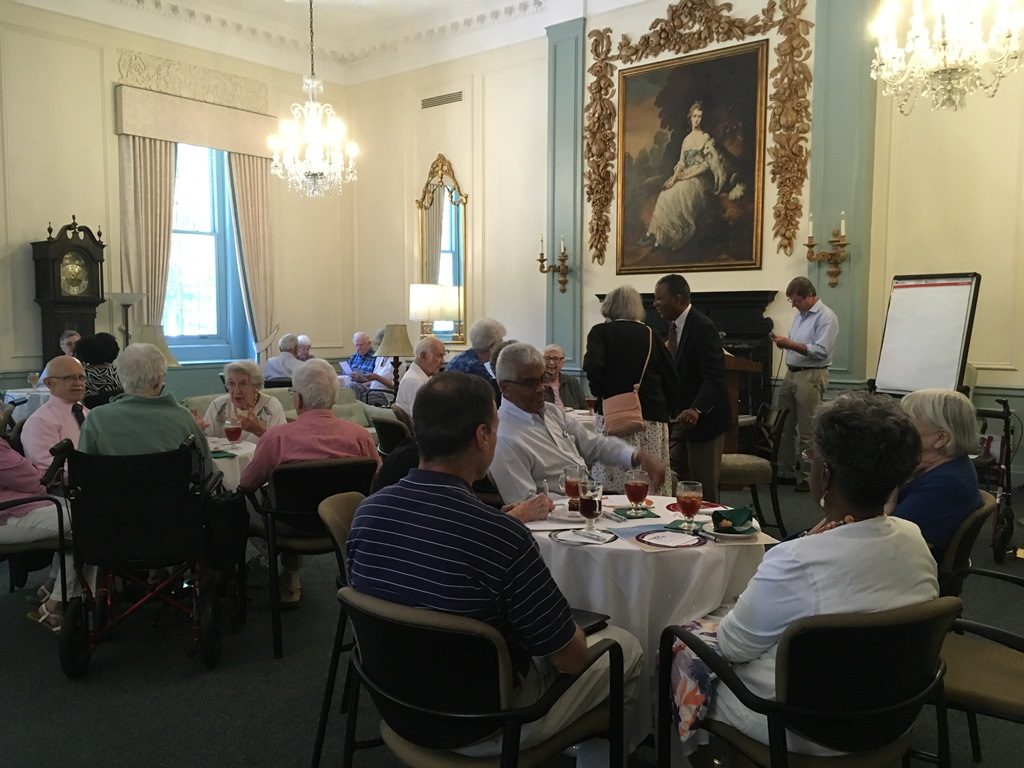 Some of the positive aspects of growing older in this region included:
Great access to healthcare
Cultural amenities
Lifelong learning opportunities to stay engaged
Some of the challenges identified included:
Availability of transportation services for those who can no longer drive across all economic levels
Increase intergenerational programs to create a vital living environments and a method for the passing down wisdom
Engage younger generations in advocacy for the aging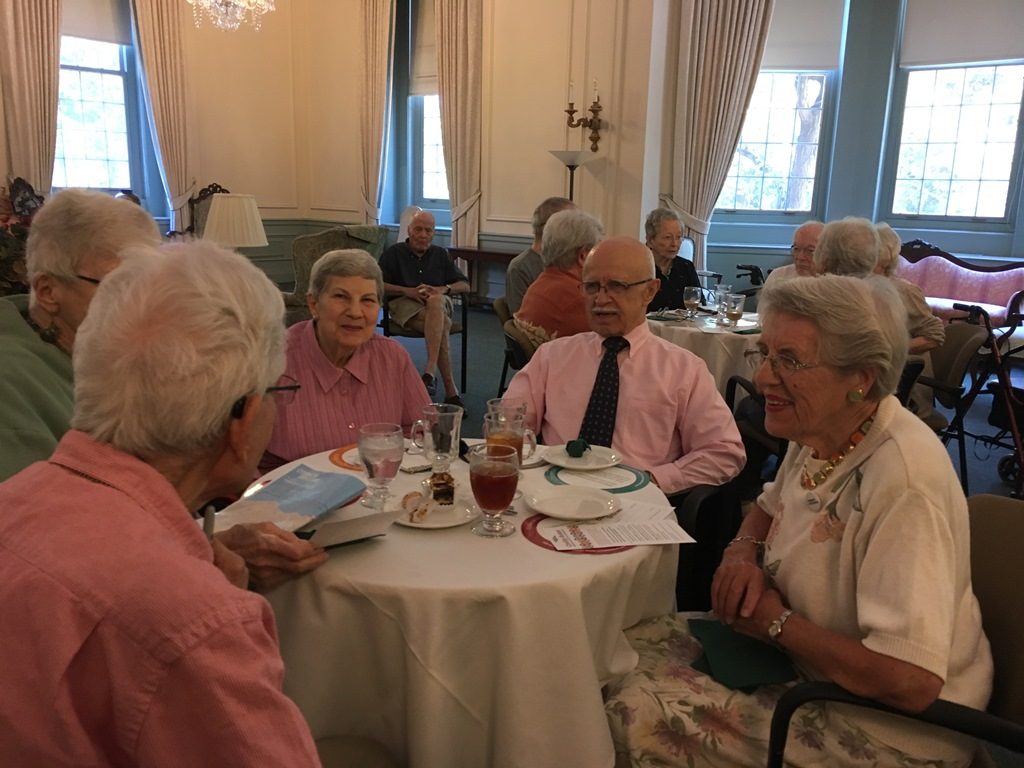 The inaugural event attracted more than 1,500 participants of all ages and diverse backgrounds at the 40 host sites throughout the Cuyahoga County. Of participants who filled out post-event surveys:
48% said they exchanged contact information to keep in touch with new acquaintances
Over 80% of respondents said they were "very likely" or "somewhat likely" to take specific action on something they spoke about at their Common Ground conversation
90% of respondents volunteer in our community already
On social media platform Twitter, Common Ground was trending in Cleveland starting Friday and was in the #1 trending spot all day Sunday until 10:00 p.m.
Plans are already underway for the next Common Ground in 2018, so stay tuned!
Kristina Kuprevicius is director of marketing and community partnerships for Judson Services.