The Centers for Medicare and Medicaid (CMS) recently bestowed its highest rating of five stars to the Judson Health Center at Judson Park.
The Judson Health Center is a 52-bed, Medicare/Medicaid-certified facility located at Judson Park. Judson Health Center offers short-term rehabilitation as well as long-term skilled nursing care.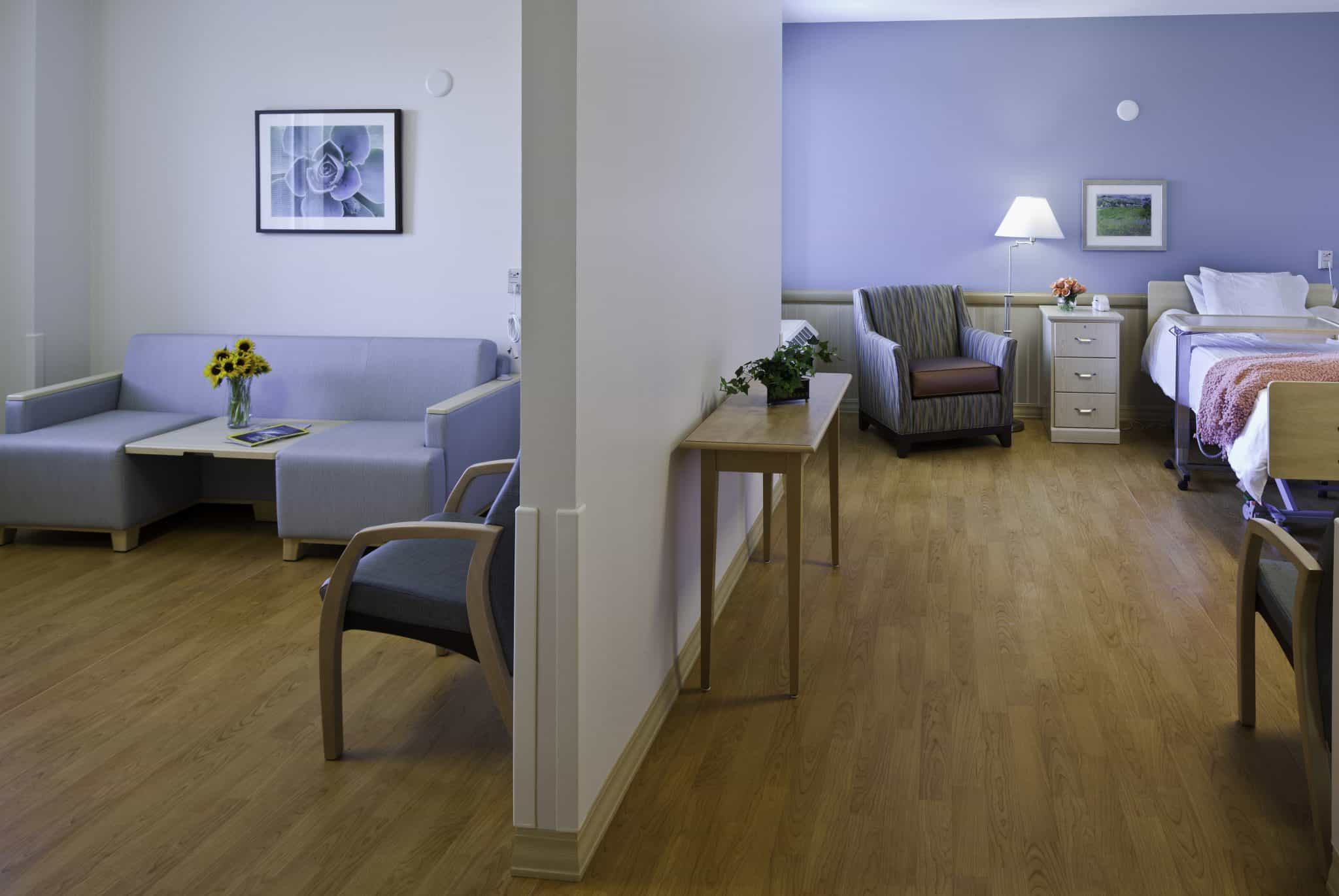 CMS created the Five-Star Quality Rating System to help consumers, their families and caregivers compare nursing homes more easily and to help identify areas where they may want to ask questions.
The Nursing Home Compare website features a quality rating system that gives each nursing home a rating of between one and five stars, with five stars as the highest quality and one star as the lowest.
What are the five-star quality ratings?
A star rating is provided for each of the five sources below. Each category below has the potential of having a maximum of five stars; Judson Health Center received 5 stars in all 5 categories, ranking us the absolute best!
Health Inspections – The health inspection rating contains information from the last three years of onsite inspections, including both standard surveys and any complaint surveys.
RN Staffing – The Registered-Nurse Staffing rating comes from the high number of RNs that are in the building
Staffing – The staffing rating has information about the number of hours of care on average provided to each resident each day by nursing staff.
Quality Measures – The quality measure rating has information on nine different physical and clinical measures for nursing home residents – for example, the prevalence of pressure sores or changes to a resident's mobility.
Overall Quality – The overall quality rating comes from receiving five stars in every other category
It is extremely rare to receive 5 stars in all 5 categories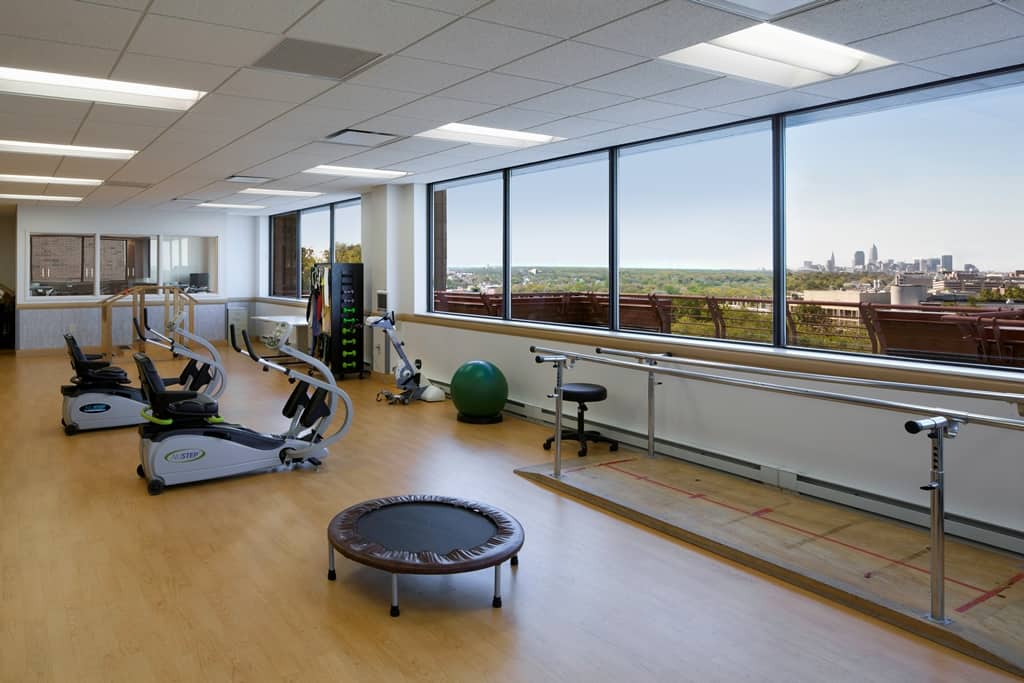 Why is this important?
Nursing homes vary in the quality of care and services they provide to their residents. Reviewing health inspection results, staffing data, RN staffing, quality measure and overall quality data are five important ways to measure nursing home quality. This information gives you a "snap shot" of the care individual nursing homes give.
Use the Five Star together with other information
The Five Star Quality Rating System is not a substitute for visiting the nursing home. While this system can give you important information, help you compare nursing homes by topics you consider most important, and help you think of questions to ask when you visit the nursing home, be sure to combine it with other sources of information.