Life, someone once pointed out, is what happens when we are busy making other plans. We all know changes are a part of life, and we prepare the best we can. But sometimes just the littlest of things (like microscopic influenza viruses) can turn life upside down.
The following story is about the flu and, since there are 3 million cases a year in the US, it is not unusual in most regards. The difference is that the couple are members of Judson at Home (JAH).
Suddenly the little things that could be done made the big things so much easier–like feeling better.
You know the symptoms. First you're a bit achy, then maybe your throat is scratchy, eventually the fever shows up. You've got the flu. For John and Mary Krogness the problem was just how fast the virus made its impact, and how strong its punch was.
Before you could say pass the Nyquil, John ended up in the hospital. His wife succinctly explains, "He was felled by the dreaded influenza and was hospitalized for eight days…because he was so weak, we needed rehab to stabilize and strengthen him before he came home."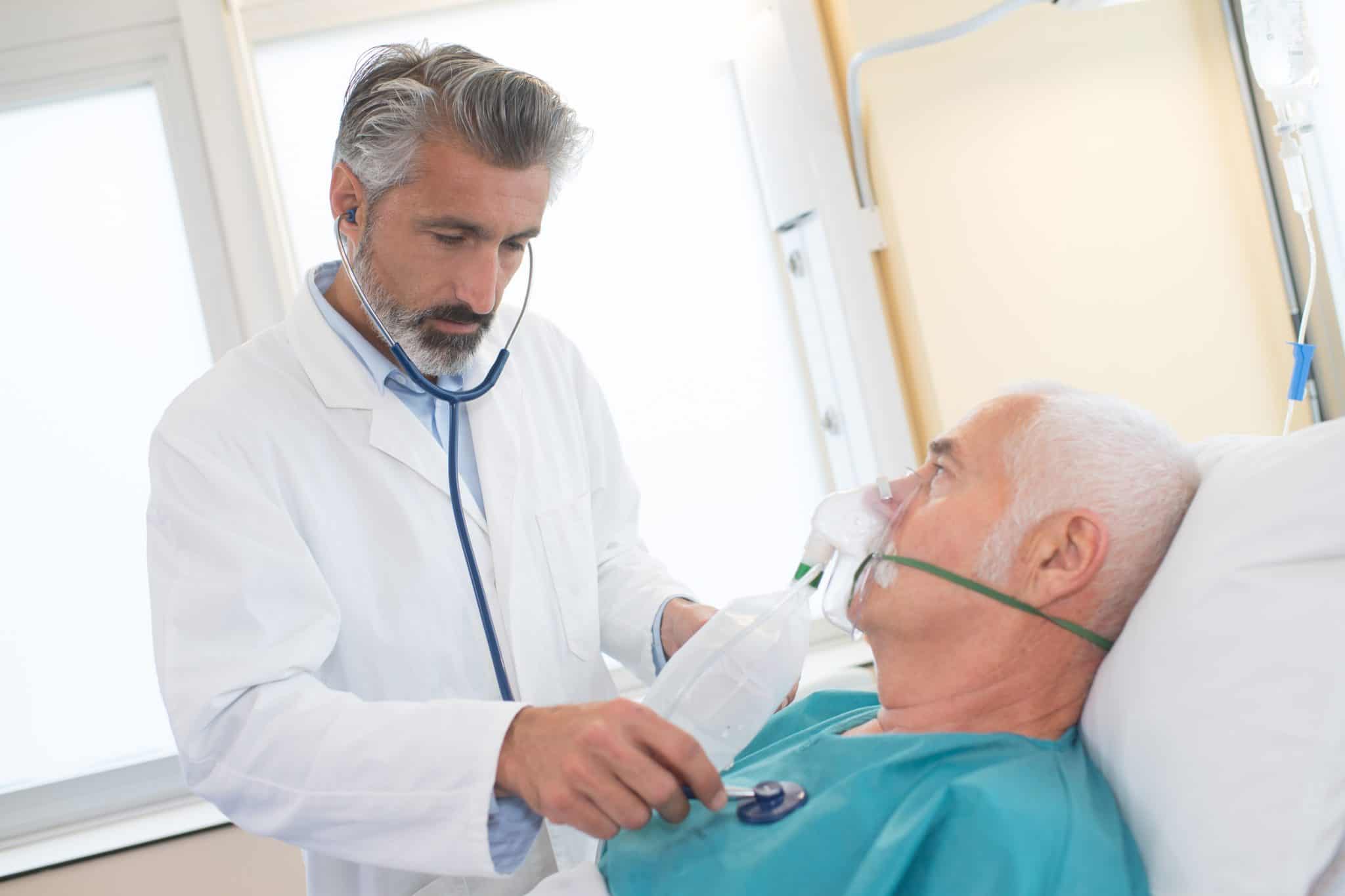 Mary felt a tremor of panic when she learned John would need rehab before he could return home, "we knew we needed this kind of help [rehab placement], and needed it fast before he could be discharged…"
John and Mary's Membership with Judson at Home guaranteed them a rehab bed in the Judson Health Center at Judson Park. "Otherwise," Mary says, "we would have had to be satisfied with whatever was available elsewhere."
As a concierge-style service JAH considers small actions as important as grand gestures. In anticipation of John's needs, the JAH Team left a pen and notebook in his rehab room in the Judson Health Center before he arrived so any initial instructions or questions could be recorded and referred back to over the course of his stay.
Mary understands that when it comes to recovering from an illness, the whole is greater than the sum of its parts, "We were warmly received and immediately served lunch, and when I needed a ride to the hospital to get my car, JAH was right there."
Certainly pens, lunch, notebooks and short car rides are not rocket science, but they are moments of relief in the midst of an otherwise stressful few weeks.
Ultimately the time and attention from JAH is what mattered to John and Mary, she says "John received kind and thoughtful treatment that eased the stress of a serious illness."
For more information about Judson at Home call (216) 292 -9563.