Are you ready to move out of your home, perhaps where you've been for decades? The answer, if you're like 90% of the AARP survey respondents age 65+, is an emphatic No! But that's all right; the new Judson at Home (JAH) has got you covered. Judson at Home has been around for ten years, and has recently added even more services and resources, starting now.
JAH supports many older adult's goal of continuing to live independently at home…and remaining the author of their own life story. Learn more about JAH with this one minute video:
Hopefully you now have a sense of what JAH feels like, but what kinds of services are actually provided? Members receive free transportation, up to 36 round trip rides per year in Northeast Ohio, which helps members avoid this in the winter time: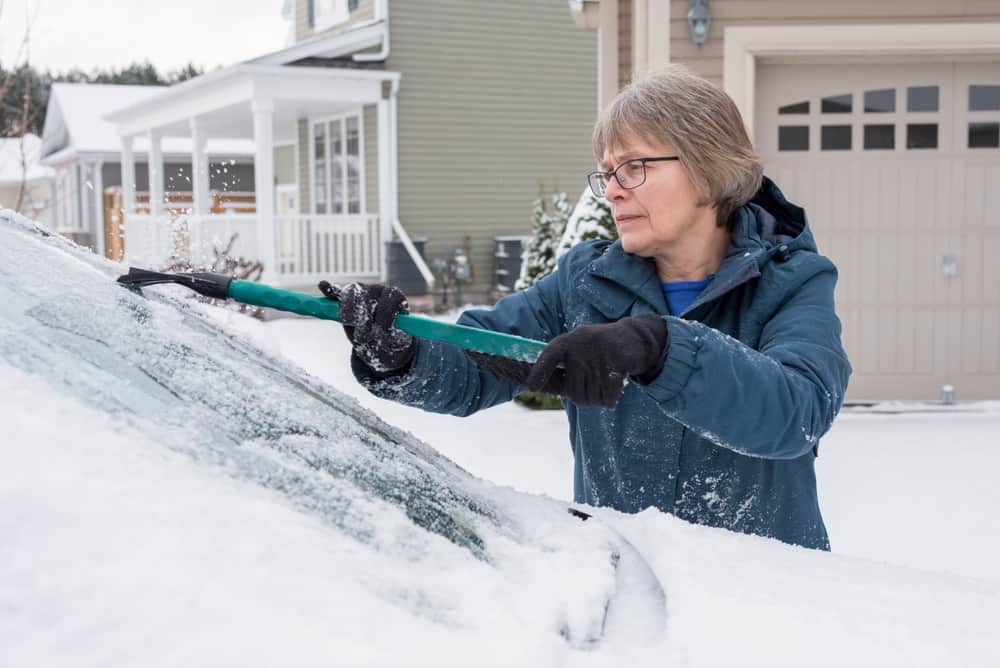 Our transportation service will take members wherever they want to go year round: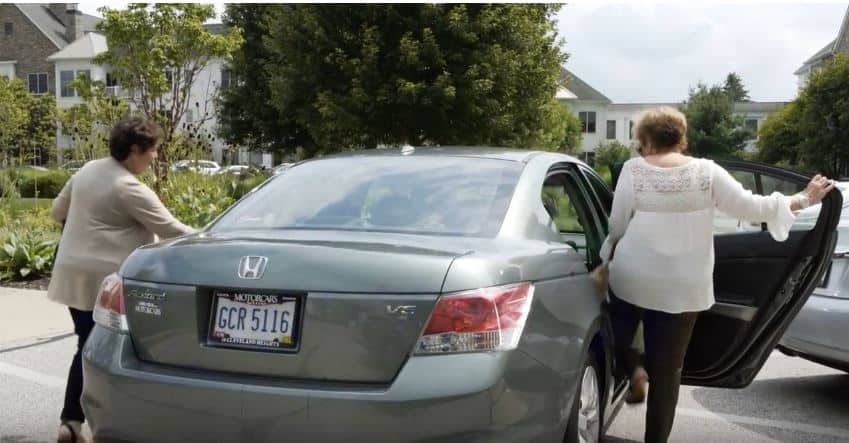 Many Members take advantage of Radius, Judson's fine dining restaurant located at South Franklin Circle, our community in Chagrin Falls. Members get $400 in dining credits per year to use at any Judson cafe or restaurant.
Judson at Home Members are encouraged to take unlimited advantage of our state of the art fitness facilities (including pools!) and fitness and wellbeing classes: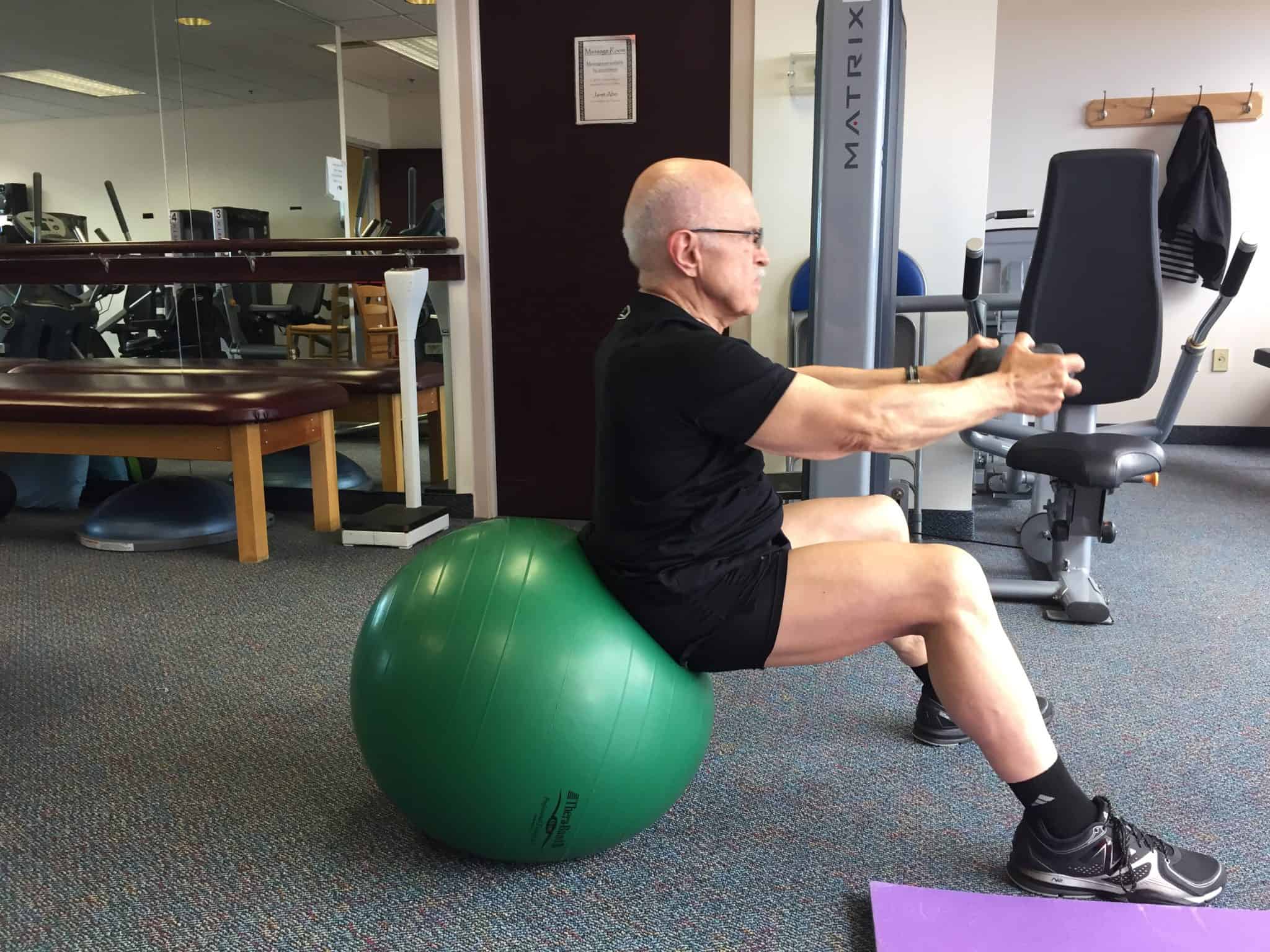 Judson at Home offers Members-only cultural and educational events, like a trip to Severance Hall or to see the current exhibition at the Cleveland Museum of Art: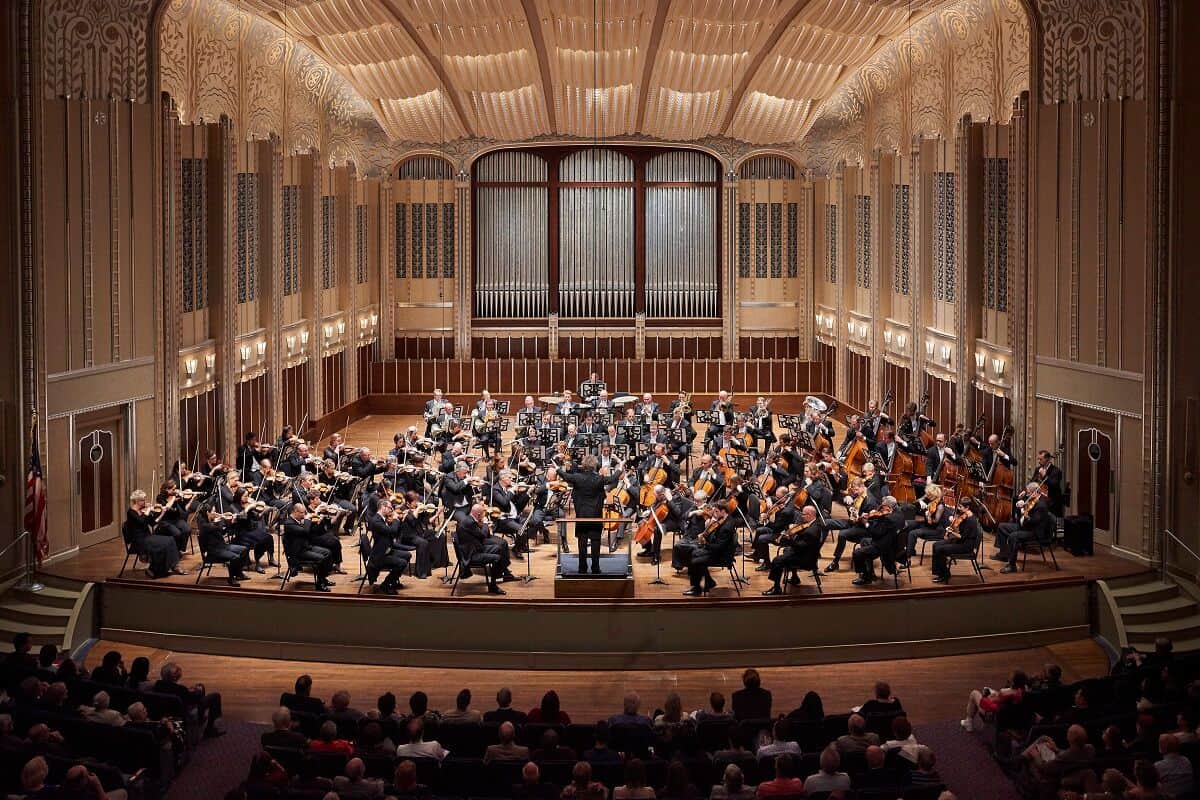 Members can also take advantage of a 24/7 Concierge Line for questions and community information, a list of vetted home management companies (heating, landscaping, cleaning, etc.), a 24/7 nurse advice line, and discounts on Judson healthcare resources. It's all about personalized service coordination and Peace of Mind.
The new Judson at Home—connecting you to all Judson offers.
For more information about JAH call the Concierge Line at (216)292.9563 or visit our page.