Crisp air, blue skies, and the rustle of leaves underfoot … There's something about fall in Northeast Ohio that makes us want to get outdoors and ramble. Happily, members of the Judson Park community need only step out their door to find themselves in one of the most walkable neighborhoods in Cleveland Heights: historic Ambler Heights.
A 70-acre swath of gently curving streets, wide tree lawns, and grand homes, mostly built between 1903 and 1927, the Ambler Heights Historic District is full of architectural delights, perhaps best enjoyed during a stroll along the original bluestone sidewalks, beneath the canopy of mature hardwoods.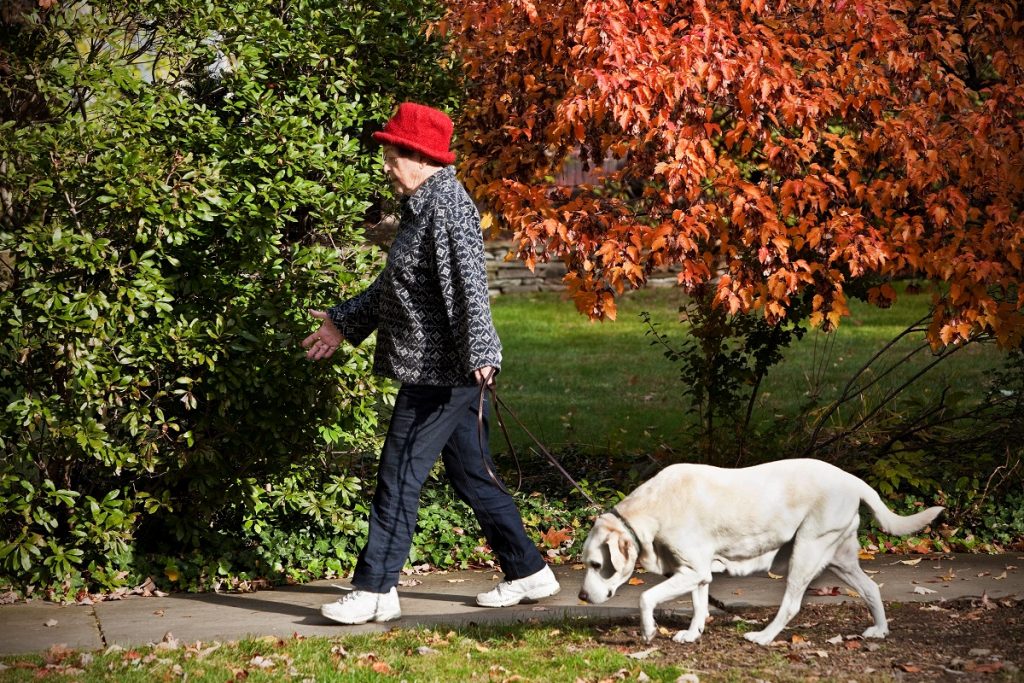 As one of the country's earliest "garden cities" – inner-ring suburban developments, marketed to the wealthy at the beginning of the 20th century as refuges from the noise, dirt and crowding of the city – Ambler Heights is currently home to 66 original, single-family, architect-designed dwellings, crafted to the exacting specifications of some of the leading families of Cleveland. Today, a ramble through the quiet, self-contained neighborhood will take walkers past a panoply of beautiful houses in styles ranging from Colonial Revival, Tudor Revival and Italian Renaissance Revival to one of Ohio's best examples of Prairie School design, in the former George Canfield House at 2232 Elandon Dr.
And of course, there is the magnificent, circa-1919 Warren Bicknell property at 1801 Chestnut Hills Dr. Now home to the Mansion Courts apartments at Judson Park, this 17th century-style Jacobean English manor was designed by Meade and Hamilton, one of the city's leading architectural firms at the time, with original gardens designed by the Central Park landscape architect, Frederick Law Olmsted. Not surprisingly, the gracious manse has earned a spot on the National Register of Historic Places.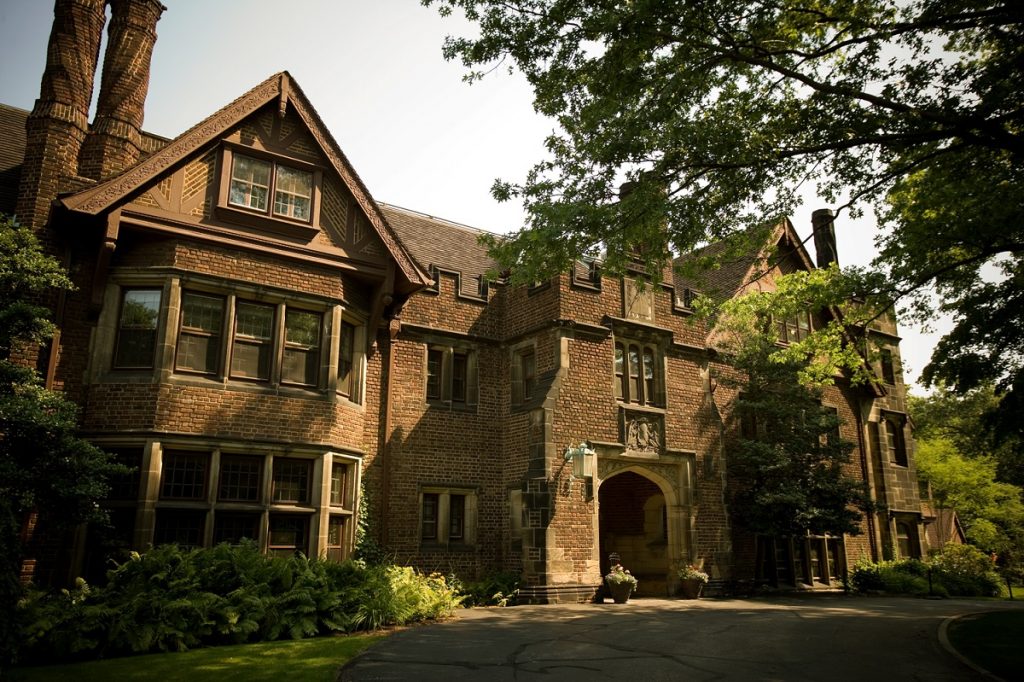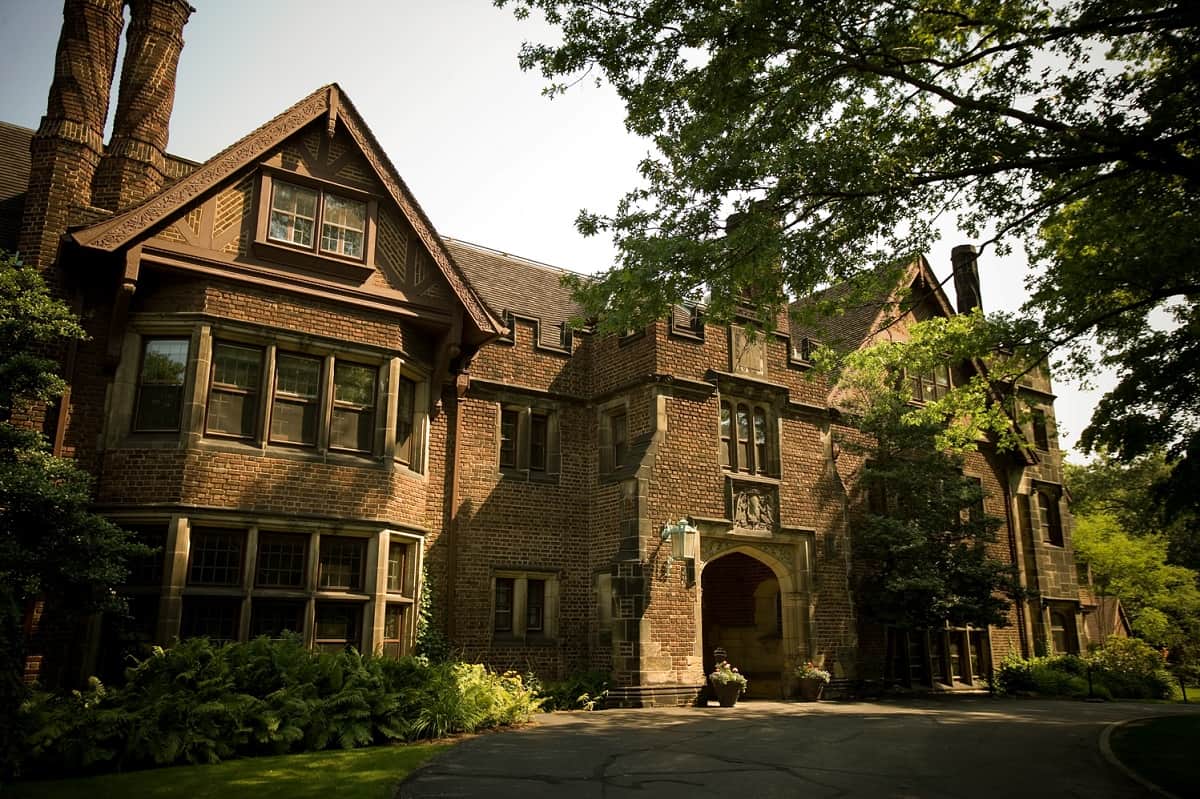 Whether with family, friends or a faithful canine companion, the historic Ambler Heights neighborhood makes a perfect setting for an autumnal stroll. But Cleveland Heights is full of vibrant neighborhoods, each with their own special attractions.
Cedar Fairmount
Adjacent to Ambler Heights, for instance, Judson Park residents will find the Cedar Fairmount neighborhood, which hosts its annual Fall Festival from noon to 5 p.m. on Sunday, October 22. The free fest includes an arts and crafts sale, live musical entertainment, a tour of historic sites, and more.
Nighttown
Cedar Fairmount is also home to Nighttown, a New-York-style supper club that, according to DownBeat magazine, is one of the Top 100 jazz clubs in the world. The club's fall schedule includes the Legendary Count Basie Orchestra, performing four shows on November 15 and 16.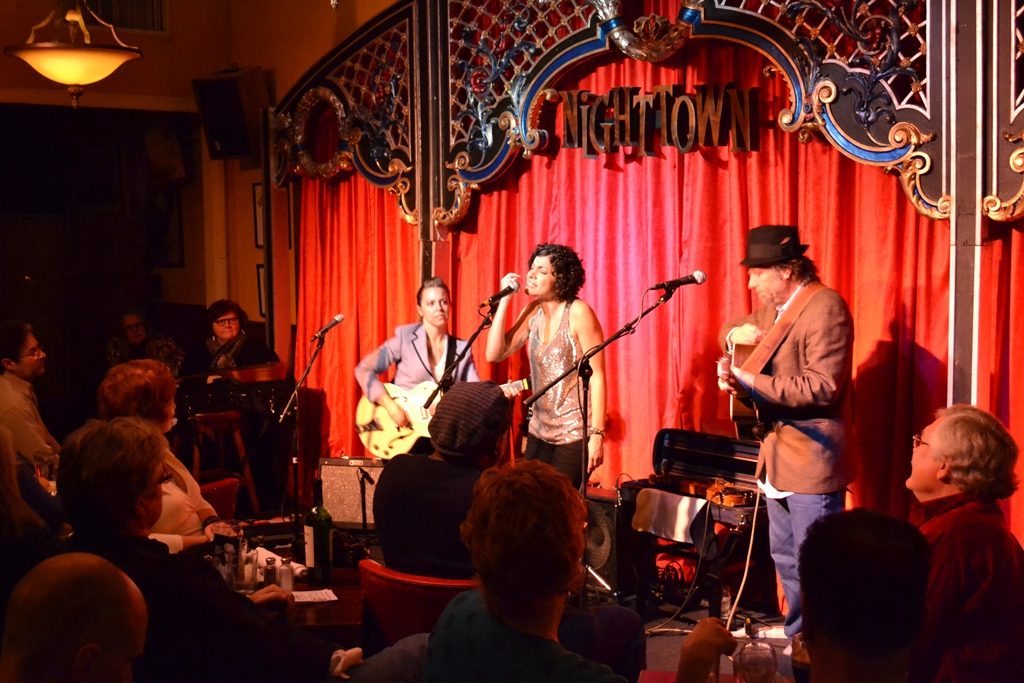 Cedar Lee
The nearby Cedar Lee neighborhood, with its galleries, coffee shops, and restaurants, is anchored by the venerable Cedar Lee Theatre, a small movie house screening popular hits, arthouse classics, and live Metropolitan Opera performances, broadcast in High Definition. That includes a full-length performance of Mozart's Die Zauberflöte, in the afternoon of Saturday, Oct. 14.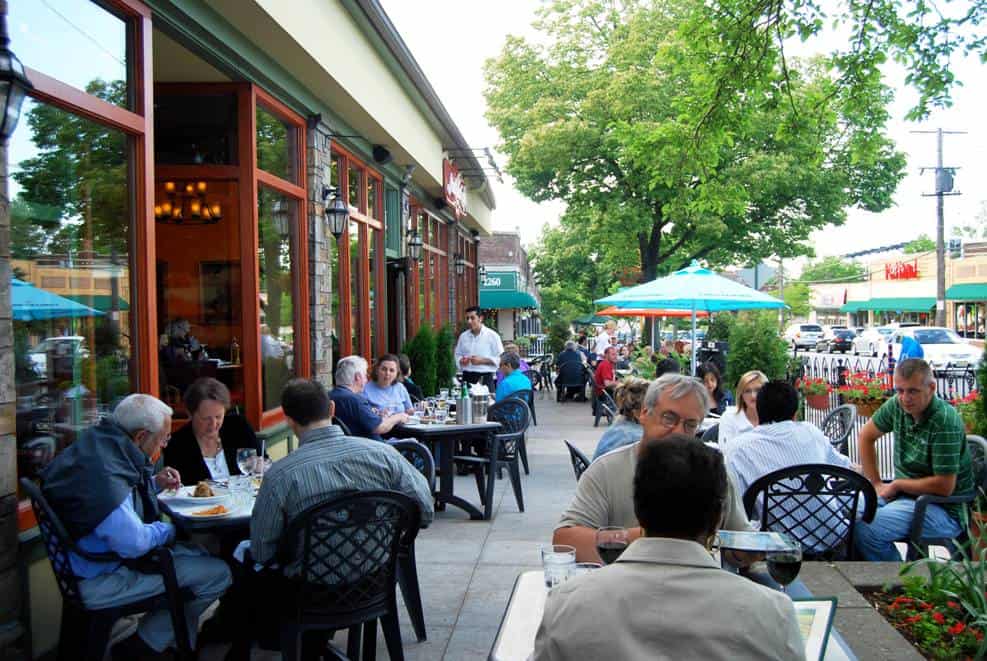 There's plenty more to see and do in Cleveland Heights this fall, all within easy reach of Judson Park.
Nighttown and Cedar-Lee dining shots courtesy of TheZenderAgenda and the City of Cleveland Heights respectively