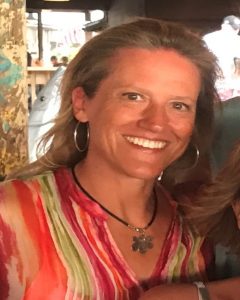 Diane Menges is Judson's Community Wellness Coordinator. She is a certified yoga and spin instructor, personal trainer, and experienced aquatics instructor. She is also a professional singer, with a degree in music and a knack for integrating rhythm into wellness programming.
We all know that stress is something that can creep into our lives any time of year and we all experience periods of stress in our lives. How we deal with stressful or trying times is the key to mental, physical and emotional well-being.
The body has built in "safety mechanisms " that respond to danger or fear by releasing special hormones that prepare the body for whatever action is needed, causing, among other effects, faster breathing that carries more oxygen to the cells, and heightened blood pressure that energizes the cells with added nutrients. This "stress response" is very helpful in dangerous situations, and by design, the body returns to normal hormone levels after the danger has passed. However, ongoing stressful situations may continue to alert the body to danger, without allowing the body to give the 'all clear' signals for the hormones and bodily functions to return to normal.
A constant, heightened response of alertness in the body is called stress, which can bring about unwanted and lasting physical conditions, including high blood pressure, a weakened immune system, anxiety and depression, insomnia, heartburn, indigestion, and an increased risk for heart disease.
Some of the life events that trigger stress in the elderly are loss of loved ones and friends; lack of opportunities for productive activity; social isolation; changes in relationships with children; the loss of physical abilities; chronic medical conditions; and especially the fretting and worrying about all of the above.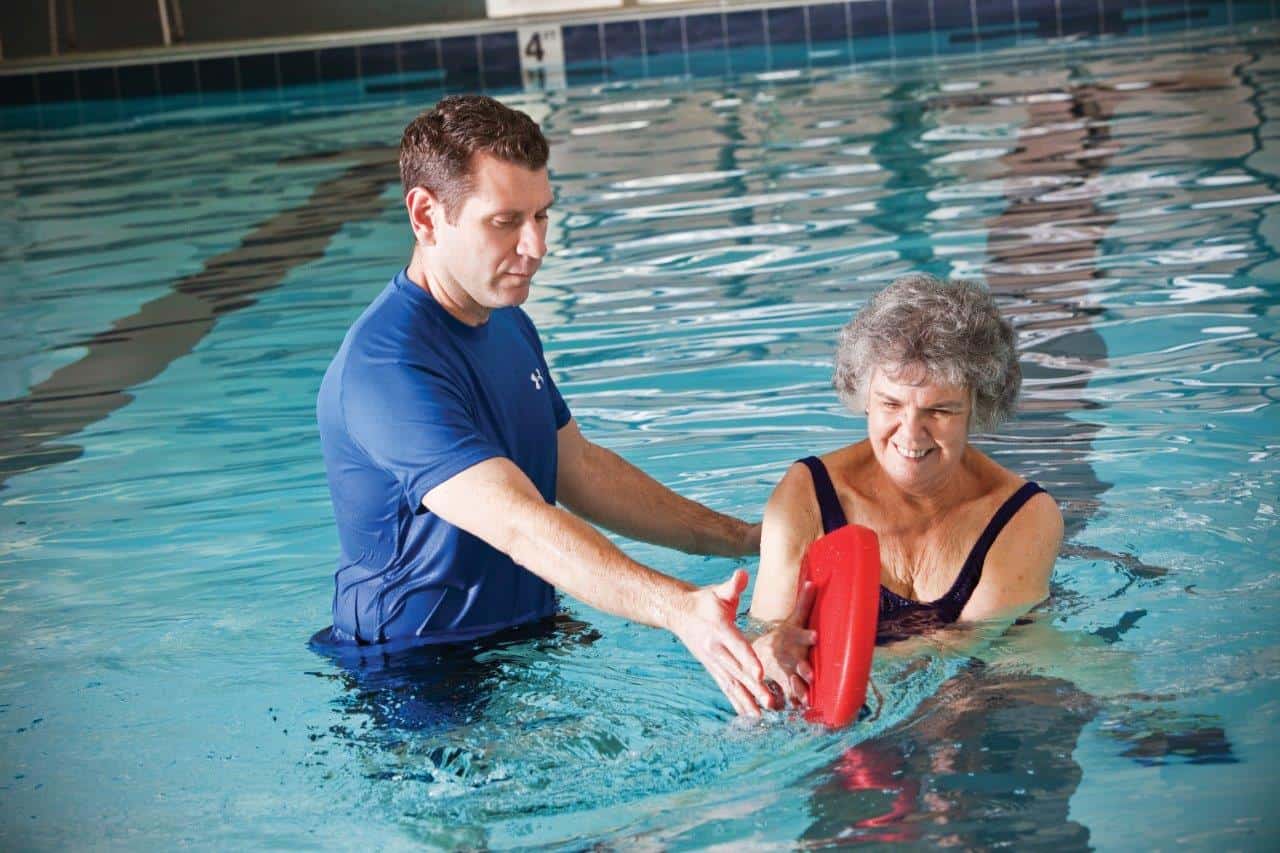 The Judson Wellness Team strive to get residents and members involved in stress-relieving activities, like yoga, deep breathing, aerobic swimming, and gentle exercise. On-site Massage Therapists are here for you when you need the calming, healing effects of touch. Let this spring be a true time of renewal for you in Mind, Body AND Spirit!