You could almost call her a professional traveler: Judson Park resident Clare Bechtold is determined to see the world, and her favorite travel buddy is her daughter, nurse practitioner Cindy Andrews. This summer, the pair sailed on a three-week Northern Atlantic cruise and Clare, as usual, checked off a slew of sites on her bucket list.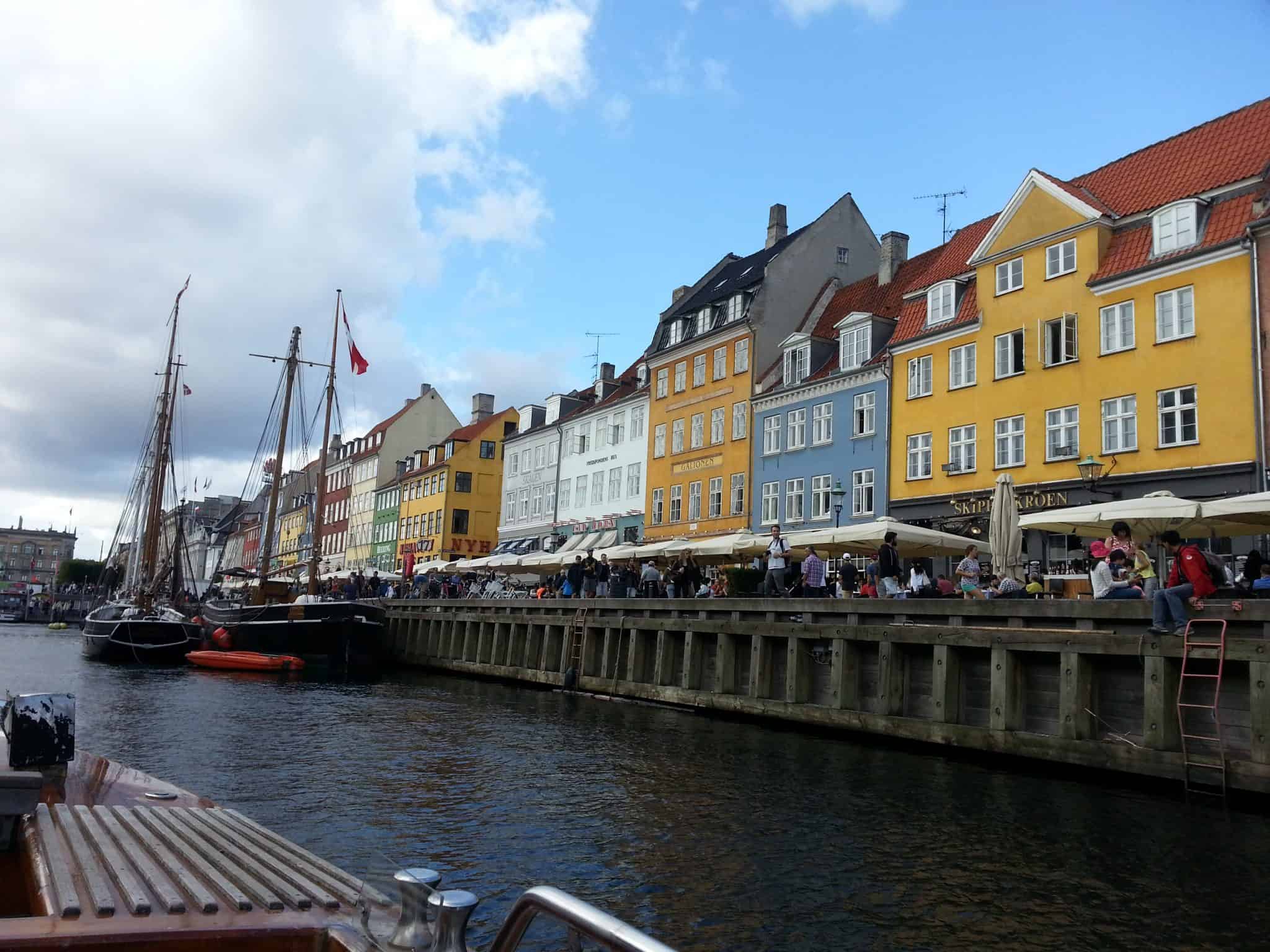 They flew to Copenhagen, where the cruise began. "We only stopped in seaports – it wasn't a river cruise," Clare says. But those ports included both major cities and fishing villages, so she got to sample the cultures at various levels.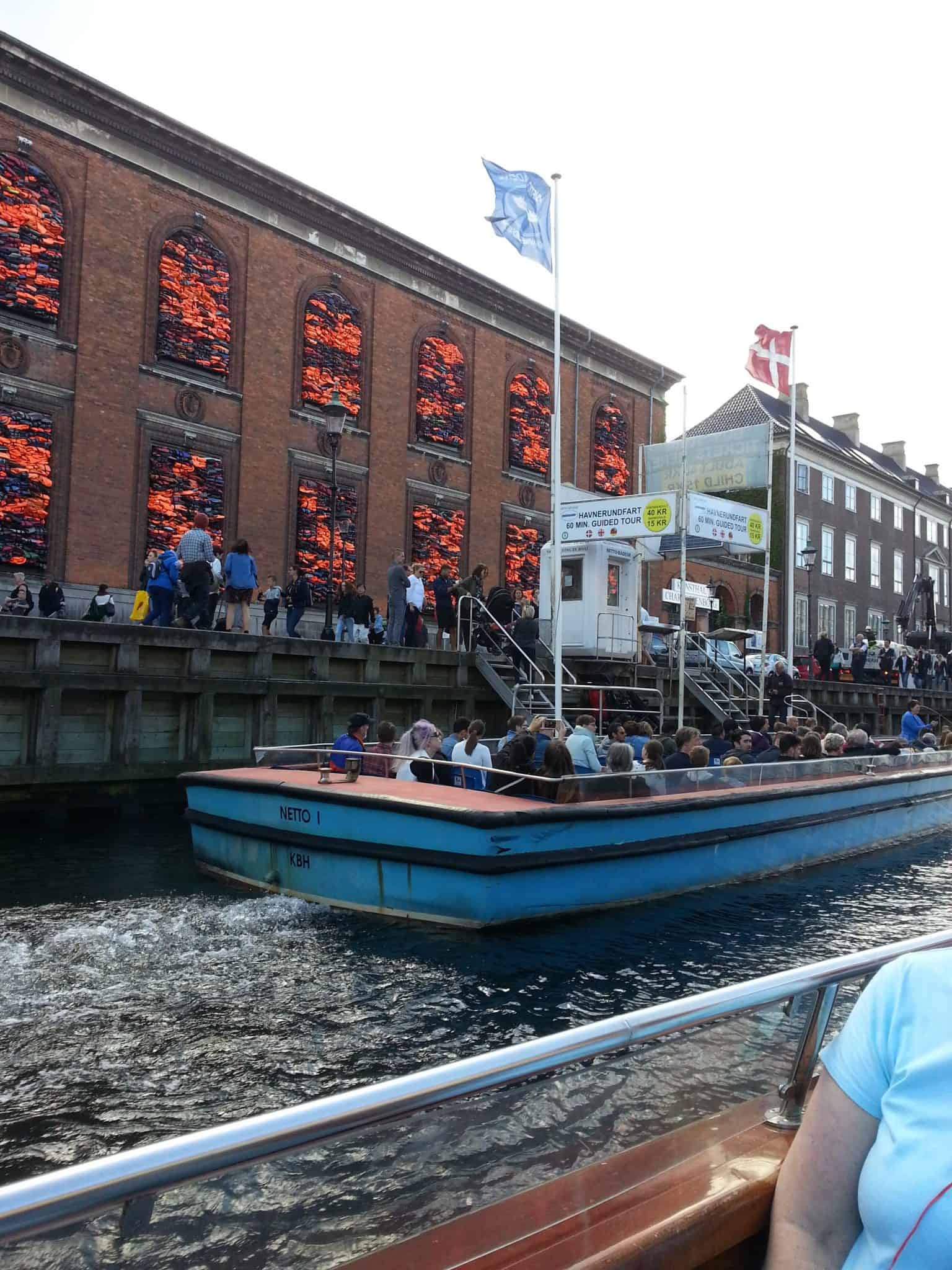 She toured Copenhagen by canal and was delighted by the sights – colorful buildings, people enjoying lunch in waterside cafés. Even more impressive was a warehouse whose windows displayed life jackets of refugees who had come to Copenhagen seeking shelter.
From Copenhagen, the ship stopped in Skagen, Denmark, just long enough for Clare to take in the red roof tiles and cobblestone streets, then another short stop in Kristiansaand, Norway. The next stop was the fishing town of Stavanger, Norway, where Clare learned more about those clay tile roofs: "They have to use clay because the snow and wind are so fierce, more flimsy materials would blow away."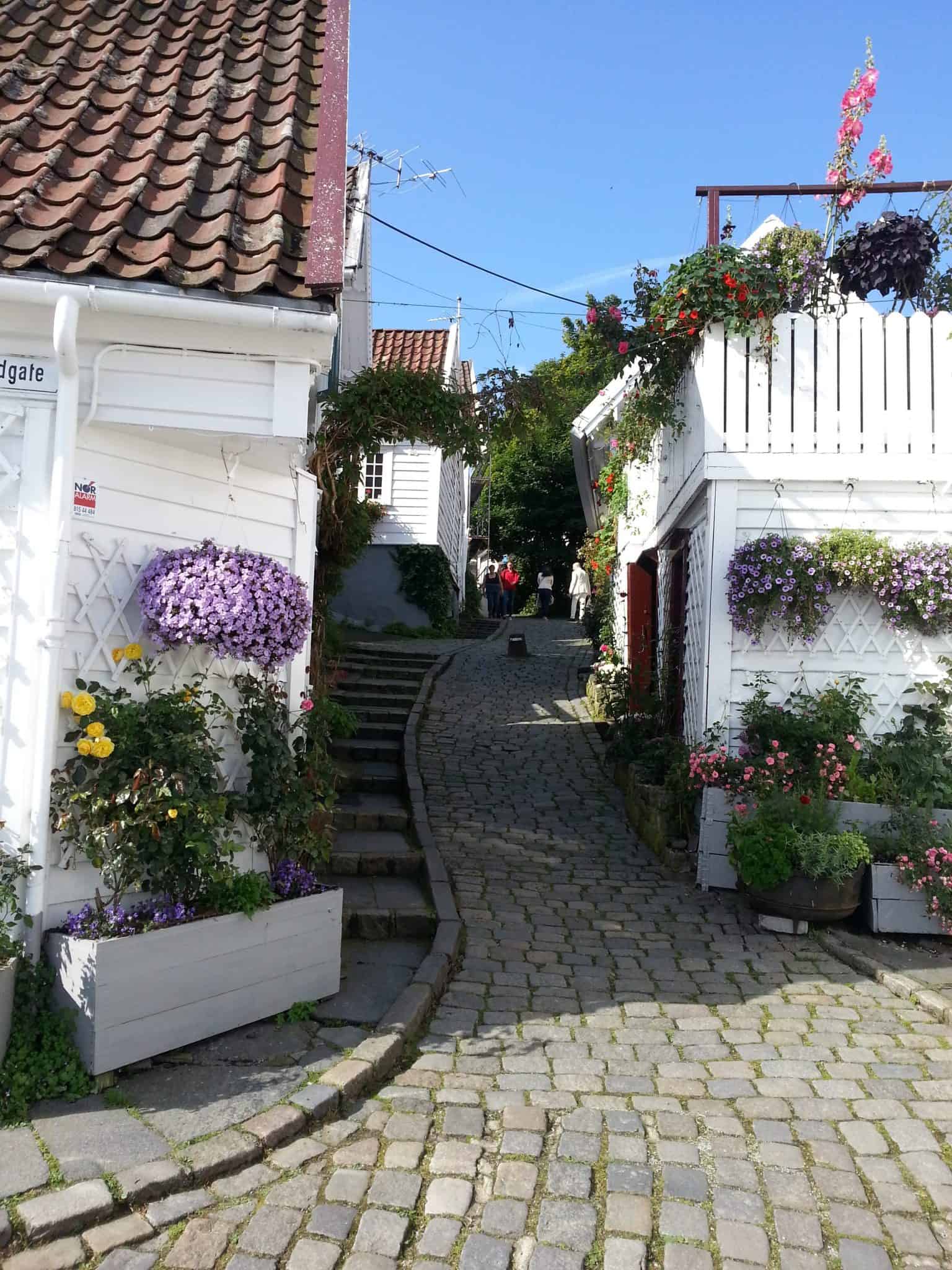 Before leaving Norway, Clare made another discovery: "The Nordic people are so good-looking," she says, chuckling. "Oh my gosh. The guys are so handsome, and the women so beautiful. Their hair is so blond sometimes it looks white!"
The ship then made its way to mystical Inverness, Scotland for a day. (Clare notes that in her research she learned, "it never stops raining in Scotland," so she spent $100 on a new rain jacket – and wouldn't you know, every day was warm and sunny!) Clare took a walk along the river while Cindy toured Inverness Castle, and the next day the ship departed for the real highlight of the trip: Iceland!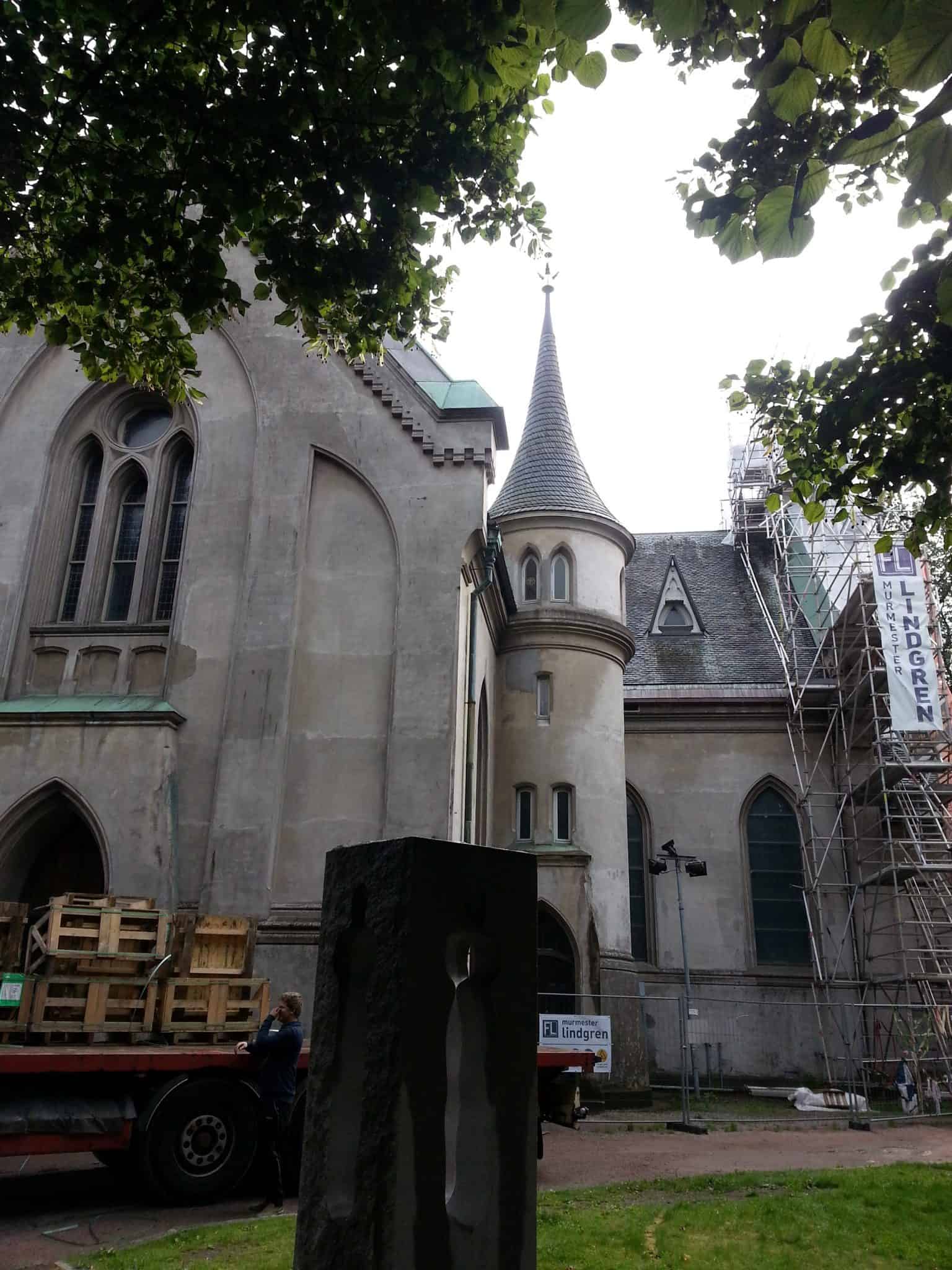 They arrived in Reykjavik, Iceland after two days at sea, then went on to Akureyri. Clare and Cindy toured as much as possible during their two-day visit, swimming in one of Iceland's iconic Blue Lagoon, exploring waterfalls and contemplating majestic snow-capped mountains. Clare even made sure she sampled one of Iceland's healthy, all-natural hot dogs. "They taste nothing like the ones we buy in the store!" she says.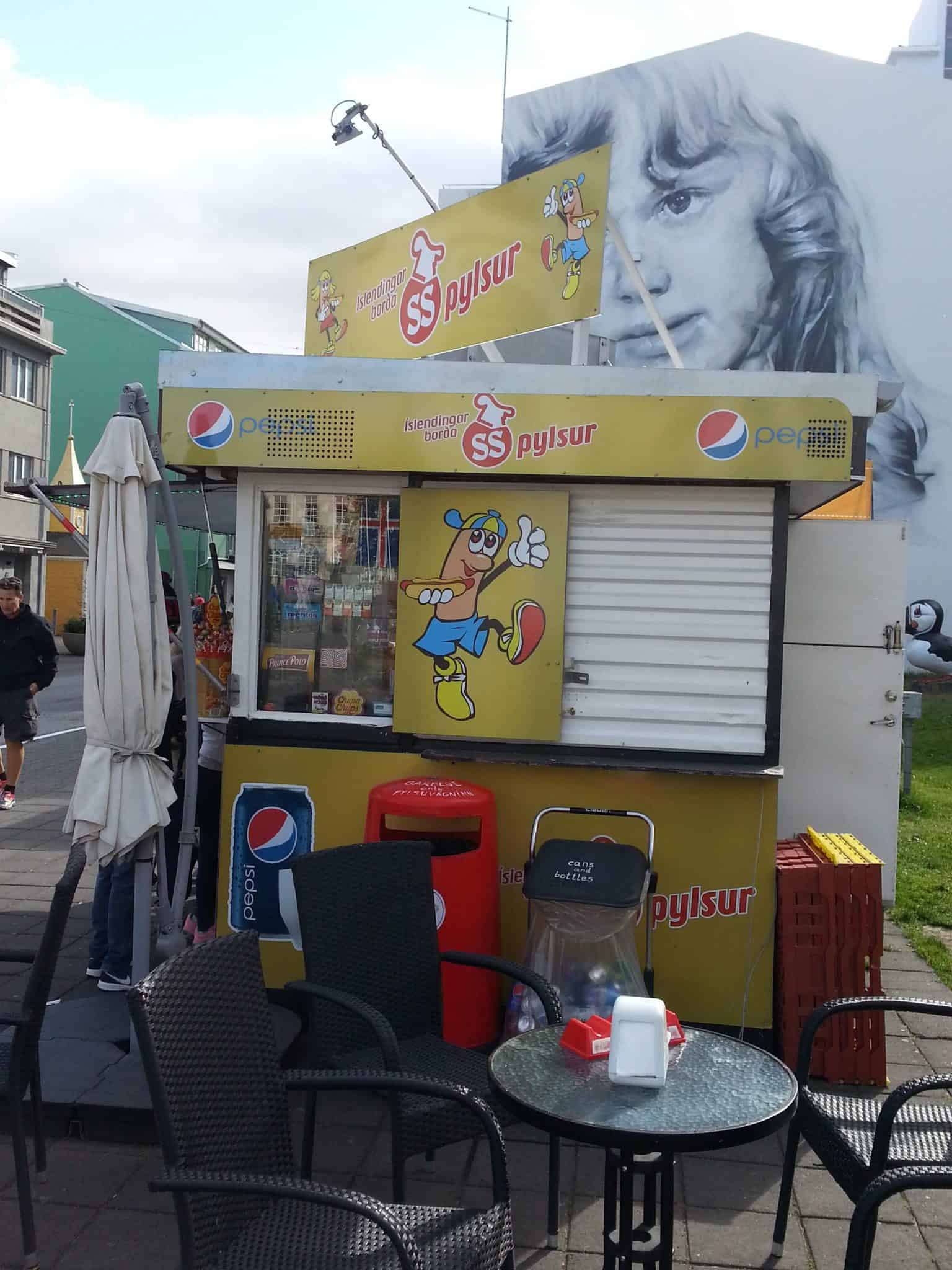 St. Johns, Newfoundland was the final stop on their long journey before they headed home – "and it was long," Clare says. "After the last leg at sea I wanted to say, 'Get me off this ship!'" But although the trip was arduous, it was well worth it for the time she spent with her daughter, and the magnificent sights along the way. Late one night, Cindy even spotted an iceberg and the Northern Lights during their Atlantic Voyage.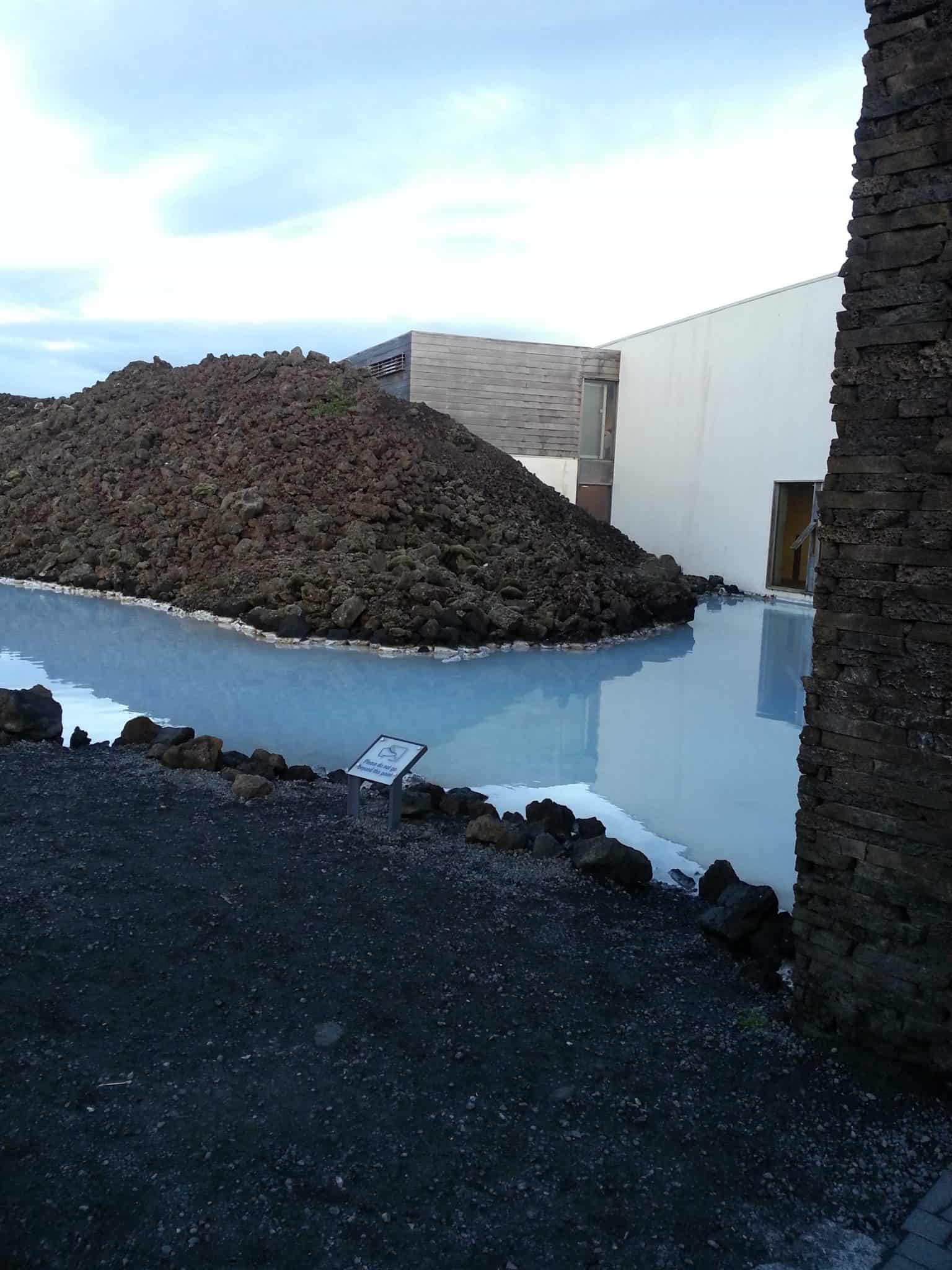 Clare brought home authentic souvenirs, too: wool caps from Iceland, and lingonberry and cloudberry jams from Scotland.
Her favorite souvenir, though, is one she'll keep – a diploma from Royal Caribbean International, congratulating her: "You have crossed the Arctic Circle!"