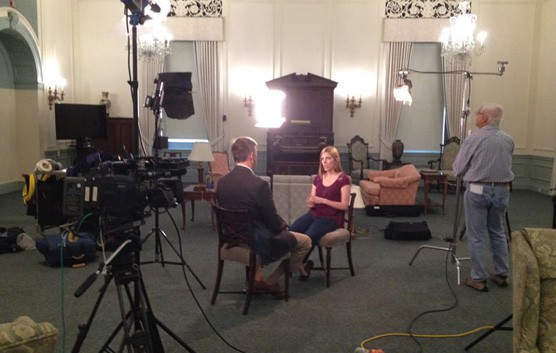 For the Media
Thank you for visiting Judson Smart Living's website. As a non-profit organization dedicated to creating community with older adults for connection, engagement and support since 1906, we are happy to serve as a resource for news media needing help with a story.
Here is just a sampling of trends/topics where Judson can serve as an expert:
Cleveland/Northeast Ohio as a retirement living destination
Trends in fitness and wellness programs for older adults
Lifelong learning opportunities
Intergenerational programs
Tips for shopping for a retirement community
Retirement living in University Circle
Retirement living in Cleveland Heights
Retirement living in Chagrin Falls
You can also connect with us on Facebook, Twitter, LinkedIn or YouTube, or subscribe to our blog for more information.

---
Media Contact:
Kristina Kuprevicius
Director of Marketing and Community Partnerships
Office: (216) 791-2436
Cell: (216) 410-8677
kristina@judsonsmartliving.org