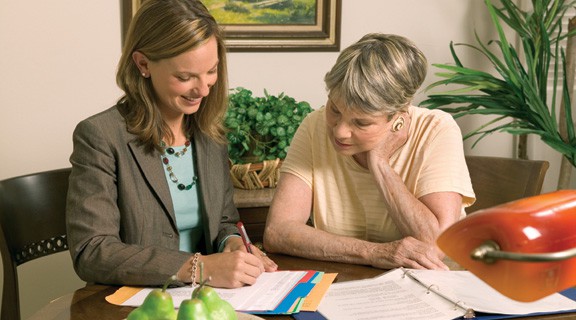 Smart Living™ Professional Services
Our problem-solving professionals will partner with you to assist with your household management and help you feel more secure. Many clients use this service to increase their socialization, stimulation and quality of life. Personalized programs are available for individuals needing memory support.
Choose from the following services:
Attend medical appointments
Assistance with medical forms
Medication monitoring
Transportation/escort
Companionship
Personal shopping/grocery shopping
Entertaining friends at home
Checkbook/bill paying
Correspondence, letter writing, sorting papers
Travel arrangements
Home management
Organization and planning
Decision making
Downsizing
Technology
Pet care
Gardening
Don't see something here? Additional services are available upon request. Smart Living professionals are available on a 2-hour minimum per visit basis.